RIP, BRIAN HEALY MSC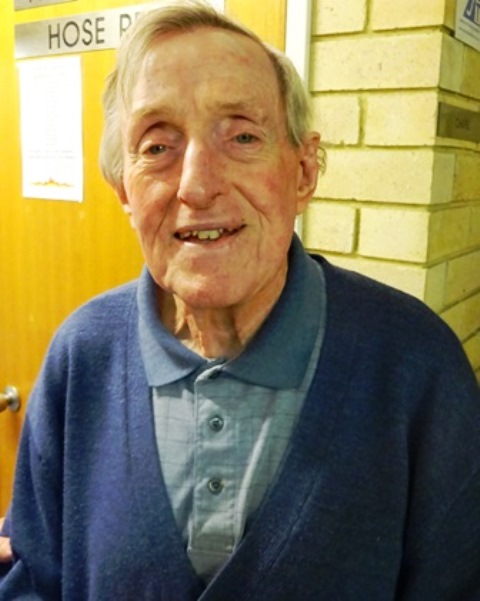 From Treand House:
Sadly, we communicate the death of Fr Brian Healy MSC.
Brian died peacefully at St Joseph's Kensington on Saturday 14th May at 5pm. He was anointed by Fr Tim Brennan and Fr Arthur Stidwill in the afternoon.
Brian Healy was born on September 21st, 1936, made his religious profess on 26th February 1956 and was ordained on 21st July 1962. He spent most of his priestly life working in the Northern Territory, in Darwin and in Alice Springs. In recent years, he has been living at Kensington Monastery and, then, at st Joseph's Home.
May he rest in peace.