Details

Published: Friday, 20 July 2018 12:16
LAY MSC NEWSLETTER, MARCH 2018
FROM THE DIRECTOR
Greetings to all through this first newsletter for 2018. I pray that it will be a year of blessings for all of us.
Some of you would be aware that during the last ten years I have been producing booklets on aspects of the history of the...
Details

Published: Wednesday, 04 July 2018 15:14
GENERAL GUIDING PRINCIPLES AND STATUTES OF THE LAITY OF THE CHEVALIER FAMILY
(Officially approved by the General Assembly, Sao Paulo, Brazil, Saturday July 22, 2017).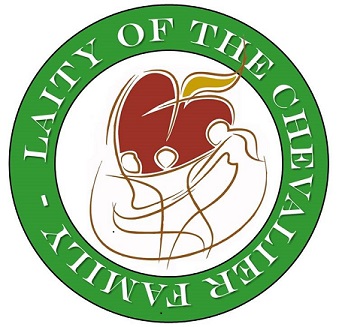 A Prayer of the Chevalier Family.
This prayer was offered each day at the gathering in Brazil.
The theme for the gathering...
Read more: GENERAL GUIDING PRINCIPLES AND STATUTES OF THE LAITY OF THE CHEVALIER FAMILY