Details

Published: Monday, 12 June 2017 16:43
LAY MSC NEWSLETTER
February 2017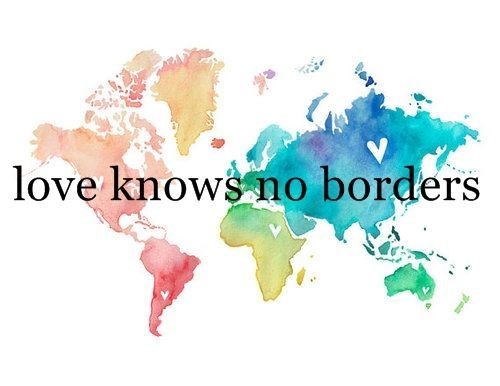 May the Sacred Heart of Jesus
be everywhere loved
INDEX
Page 1 From the Director Fr Jim Littleton MSC
Page 2 Diversity – Bernadette Phillips
Page 3 Build Bridges of Understanding – Pope...
Details

Published: Monday, 12 June 2017 16:37
LAY MSC NEWSLETTER
November 2016
AS LONG AS YOU DID IT TO ONE OF THESE, THE LEAST OF MY BROTHERS AND SISTERS, YOU DID IT TO ME.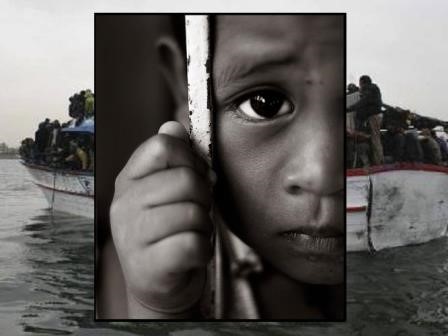 May the Sacred Heart of Jesus
be everywhere loved
INDEX
Page 1 From the Director Fr Jim Littleton MSC
Page...
ONE HEART - MANY BODIES: NATIONAL GATHERING OF PEOPLE CONNECTED WITH THE MISSIONARIES OF THE SACRED HEART