Details

Published: Wednesday, 04 July 2018 15:02
SPIRITUALITY OF THE HEART - SOME DESCRIPTIONS.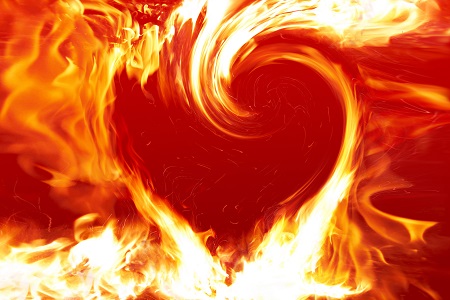 "A Spirituality of the Heart is a way of being in the world. It is a journey to be travelled with others. It is an energy that sustains and moves us, a dance in which we are participating. It is a way of being in the world, in relationship to...
Details

Published: Saturday, 06 January 2018 07:23
WEEKEND REFLECTION - LAY MSC - HENLEY BEACH MEETING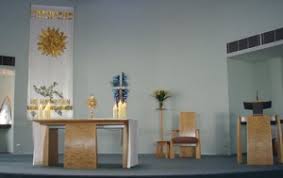 Thanks to Noel Mansfield for text and photos
Father Chevalier always wanted lay-people closely involved with his mission. I've always considered everyone in the parish as belonging to our charism and spirituality, so have been a...