Details

Published: Saturday, 06 January 2018 07:23
WEEKEND REFLECTION - LAY MSC - HENLEY BEACH MEETING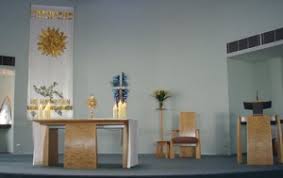 Thanks to Noel Mansfield for text and photos
Father Chevalier always wanted lay-people closely involved with his mission. I've always considered everyone in the parish as belonging to our charism and spirituality, so have been a...
Details

Published: Monday, 28 August 2017 18:02
LAY MSC NEWSLETTER AUGUST 2017.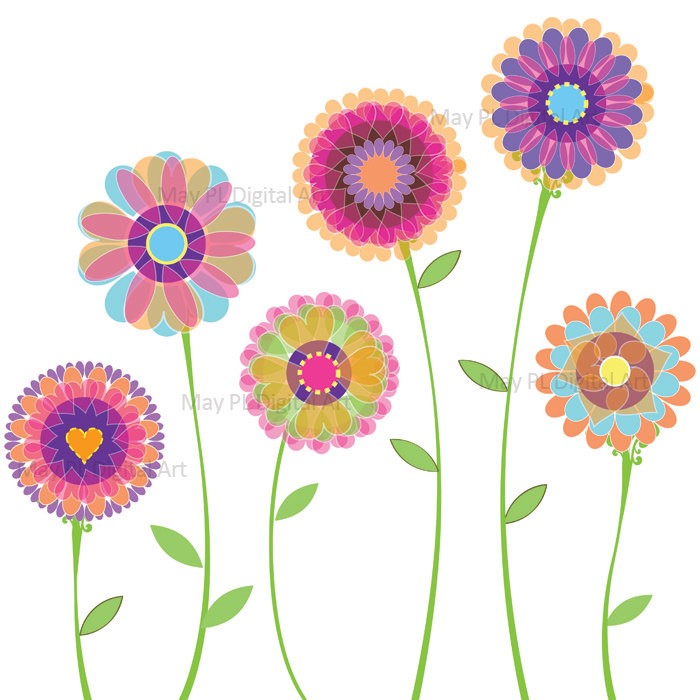 Contents
From the Director

Third International Conference of the Laity of the Chevalier Family

Chevalier and the Organization of the Lay Branch of the Chevalier Family

FROM THE DIRECTOR
An international meeting of...