Details

Published: Wednesday, 04 July 2018 15:14
GENERAL GUIDING PRINCIPLES AND STATUTES OF THE LAITY OF THE CHEVALIER FAMILY
(Officially approved by the General Assembly, Sao Paulo, Brazil, Saturday July 22, 2017).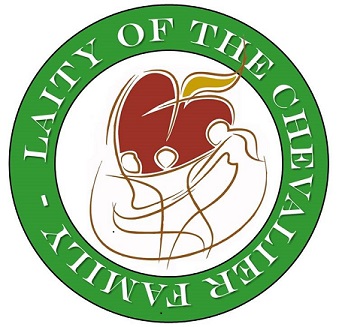 A Prayer of the Chevalier Family.
This prayer was offered each day at the gathering in Brazil.
The theme for the gathering...
Read more: GENERAL GUIDING PRINCIPLES AND STATUTES OF THE LAITY OF THE CHEVALIER FAMILY
Details

Published: Wednesday, 04 July 2018 15:02
SPIRITUALITY OF THE HEART - SOME DESCRIPTIONS.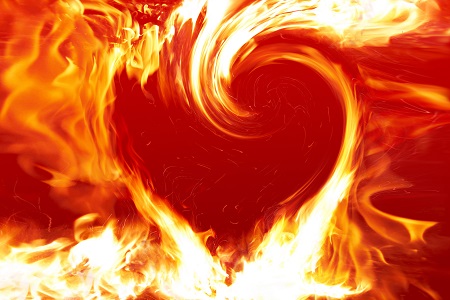 "A Spirituality of the Heart is a way of being in the world. It is a journey to be travelled with others. It is an energy that sustains and moves us, a dance in which we are participating. It is a way of being in the world, in relationship to...