Details

Published: Friday, 20 December 2013 17:35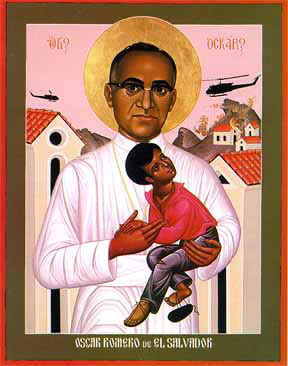 FR TIMOTHY RADCLIFFE OP ON ARCHBISHOP ROMERO
When I accepted to give this lecture, I had no idea how challenging I would find it. If you feel yourself at all put on the spot by this extraordinary man, you will find me there with you. I am reminded, as often before, of one of my brethren who...
Details

Published: Wednesday, 18 December 2013 18:57
AN ERSKINEVILLE CHRISTMAS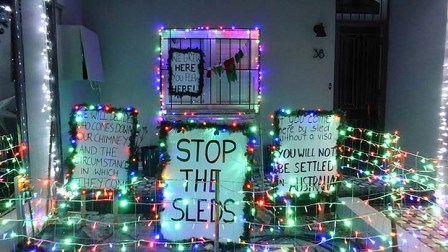 An Erskineville couple whose immigration-themed Christmas display lit up social media say they are just trying to win the local decoration contest.

Carolyn and Robert Woodhead said that they are not an especially political couple but when the idea came to them to...
Details

Published: Thursday, 12 December 2013 16:39
Nelson Mandela's story, if told as a novel, would not be deemed possible in real life. Worse, we don't tell such stories in many of our novels.
A violent young rebel is imprisoned for decades but turns that imprisonment into the training he needs. He turns to negotiation, diplomacy,...
Details

Published: Tuesday, 17 December 2013 08:11
CLAUDE MOSTOWIK MSC, EDMUND RICE AWARD 2013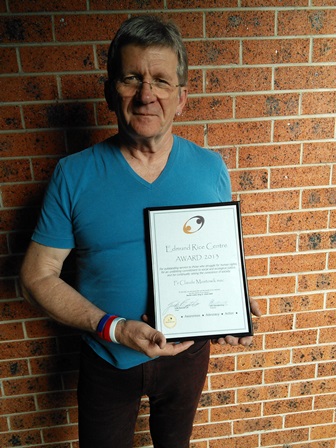 Details

Published: Monday, 25 November 2013 15:47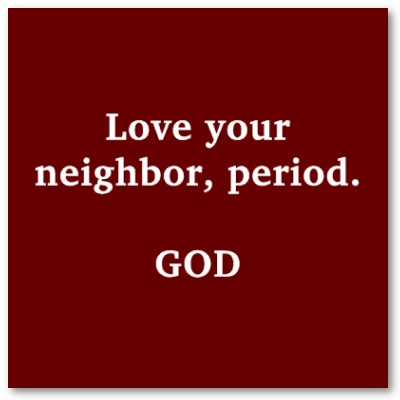 Love Your Neighbor
Rev. Peter Sawtell Eco-Justice Ministries
A few weeks ago, a newspaper reported asked me a familiar, but always challenging, question. What Bible texts do I look to as a basis for Christian environmentalism? What passages are most important in seeing the need to care...
Details

Published: Friday, 13 December 2013 11:40
A PLEA FOR A MORE CONSIDERED TREATMENT FOR VIETNAMESE ASYLUM SEEKERS CURRENTLY IN AUSTRALIAN DETENTION CENTRES.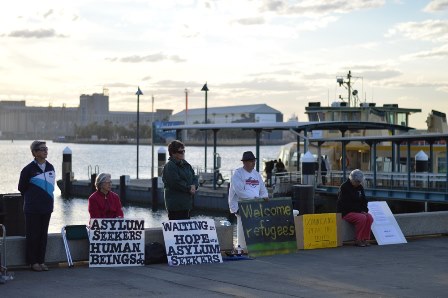 WHAT'S HAPPENING IN VIETNAM – WHY ARE THEY FLEEING?
Many Catholics in Vietnam are being persecuted simply because they practise their faith. Most Vietnamese asylum seekers arriving...
Details

Published: Tuesday, 12 November 2013 00:04
Litany of Thanksgiving to those who affirm our universal human dignity
Response to each part of the litany can be a simple 'pray for us'' or 'Grant us peace and justice' One can also add local people in this litany.
Mother Theresa of Calcutta, who worked with the poorest of the...