Details

Published: Monday, 03 August 2015 10:39
FATHER TYSON DONELEY MSC, FUNERAL EULOGY, HIS LIFE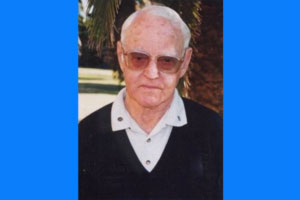 My name is Tyson Doneley; I am my Uncle Tyson's eldest nephew. His father and grandfather were both known as Tyson, as is my son and his eldest son. The Tyson name has been associated with the Doneley family since 1827 when George Doneley...
Read more: FATHER TYSON DONELEY MSC, FUNERAL EULOGY, HIS LIFE
Details

Published: Wednesday, 17 September 2014 15:45
LIFE STORY: PAUL STENHOUSE MSC
From the Annals archives (found on this website in the Media and Publications section with the link to the site of articles)
Fr. PAUL STENHOUSE MSC, Ph.D, Editor of Annals Australasia
---
About the Editor
by John F. McMahon, M.S.C., B.A. (Syd.), B.Litt....