Details

Published: Friday, 18 April 2014 11:47
FR JOHN McGRATH

NIMPUNGI MANTINI
Goodbye my friend

by Sr Anne Gardiner
Fr John McGrath, M.S.C. was a much beloved priest and friend to the Tiwi people of Bathurst Island, not far from Darwin. This account of their "grandfather's" final return amongst his people has been written by Sr...
Details

Published: Tuesday, 15 April 2014 22:56
TIWI ISLANDS AND THE CHURCH: COMPASS PROGRAM, ABC RADIO NATIONAL 6th APRIL 2014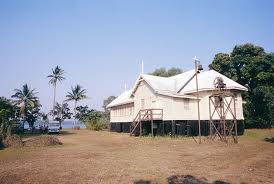 Fr Tan Nguyen MSC
This is the transcript of the Compass program, broadcast April 6th 2014. It can still be watched on ABC I-view or on the Compass website, Past Programs. It is a fine documentary and a positive...