Details

Published: Tuesday, 04 September 2018 22:35
RIP, SISTER THERESA CRESP MSC
The MSC Sisters are principally based in Melbourne and not so well-known to the MSC men and other members of the Chevalier Family.
As we honour MSC and OLSH Sisters on this site, we also wish to honour MSC Sisters.
Here is the death notice for Sister Tess from the Melbourne papers. She died peacefully at St Catherine's home 12 days after the 74th anniversary of her profession.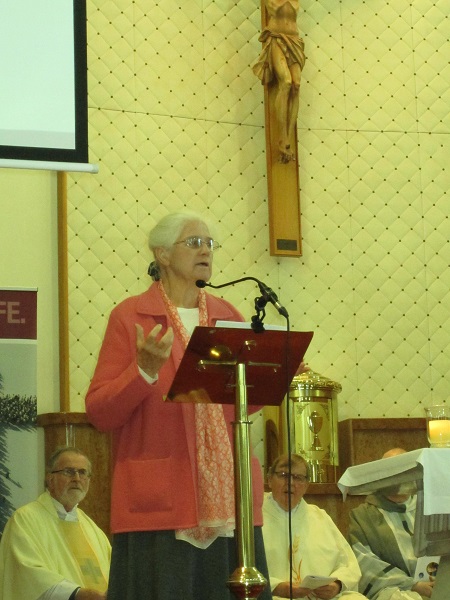 Her requiem Mass was held in All Hallows, Balwyn. Provincial Mary Drum MSC led the memories, a eulogy from Maureen Sheehan MSC. Presiding at the Eucharist was Philip Malone MSC.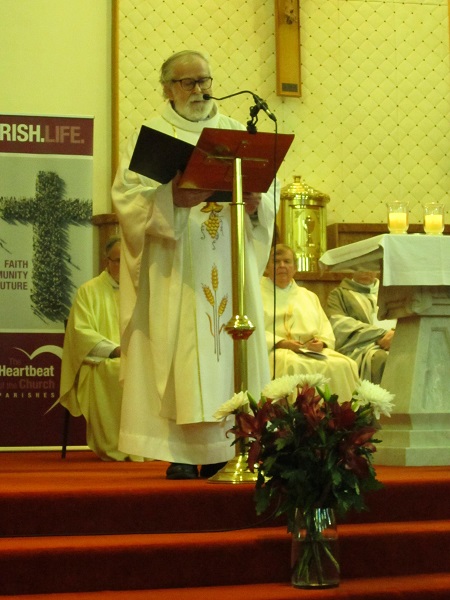 Obituary notice:
Theresa Agnes Cresp, Sr. Tess, (Xavier) MSC.

Died peacefully on Aug 27, 2018 after a short illness, aged 95 years.
Dearly loved member of the Missionary Sisters of the Sacred Heart of Jesus (MSC Sisters) in the 75th year of her religious Profession.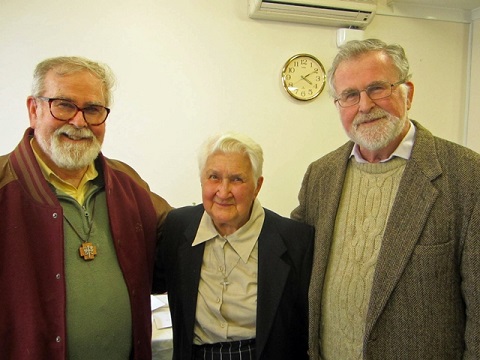 Celebrating 70th anniversary of profession

In her professional ministry, Tess served many people compassionately and skilfully in midwifery, general nursing and aged care. Tess had a heart for others, offering wise and practical support where needed.
She used her creative craft skills to bring joy to others and support needy causes.
Tess was a woman of faith who cherished the companionship of her sisters, family and friends throughout her long life.
May she rest in peace in the Heart of our Loving God.