Details

Published: Sunday, 29 July 2018 22:48
MSC NEWS FROM CAMEROON, AFRICAN UNION
The Sacred Heart College
The Mission Office of the Irish MSC Province site has made an appeal for assistance for this education venture in Cameroon. Here is the news and here are some photographs.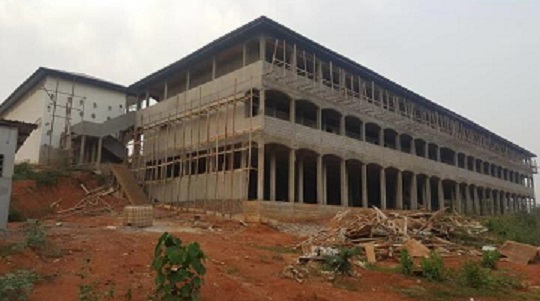 Situated 25km from Yaoundé, the capital of Cameroon, is the small village of Lada II. Here, 105 students attend the Sacred Heart Bilingual College, which first opened its doors to both male and female students in 2016.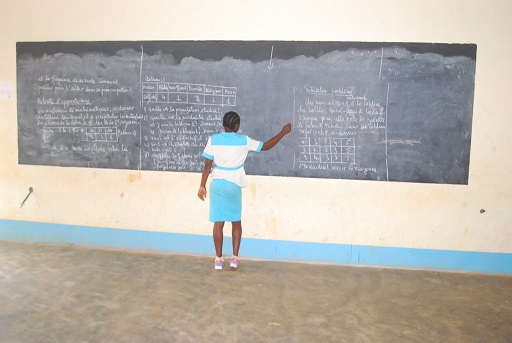 The local area is racked by poverty, and a family's next meal is never guaranteed. Local families have very little, and opportunities for progression are few.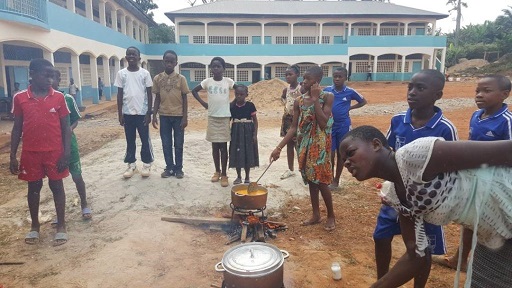 Sacred Heart principal, Fr Charles Biloa, anticipates up to 2,000 students requesting a place in the school in the coming years. The demand for places is rapidly increasing, and the school currently remains in construction. The buildings are unfinished, the outdoor areas are undeveloped, and facilities and equipment are minimal.