Details

Published: Saturday, 28 July 2018 07:49
WEEKEND PHOTO VISIT TO WURRIMYANGA.BATHURST ISLAND
Parish: St Therese. Parish Priest: Pat Mara MSC. Xavier Catholic College.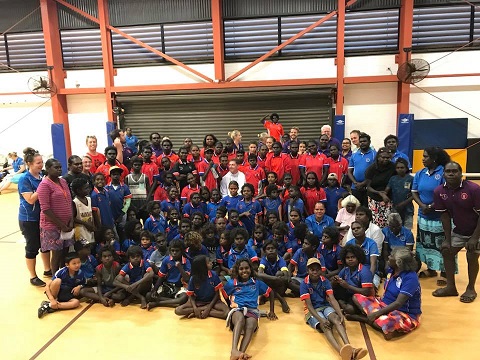 Preparing for First Communion
Everyone in Wurrumiyanga, church is on at 5pm today. See you there 🙂 👍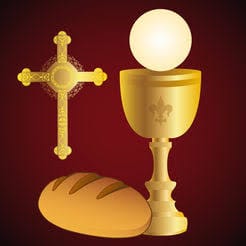 A reminder to all people at Wurrumiyanga, First Holy Communion mass will be at 9:30 am this Sunday. There will be no 5pm mass. See you all then.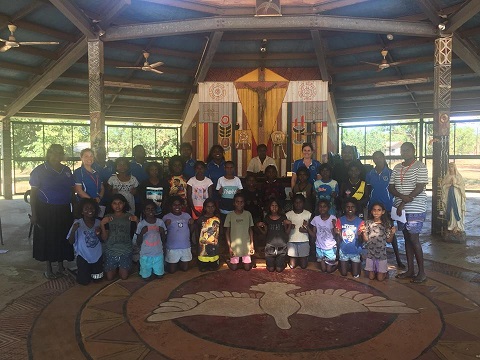 Preparing
Instruction
Year 4 have been working hard to get ready for their First Holy Communion this Sunday. They have been rehearsing at the Church, making invitations and helping with the shirts. Only 4 more sleeps!!