Details

Published: Tuesday, 10 July 2018 22:30
BOOK LAUNCH. KHOI DOAN NGUYEN MSC, A QUIET PLACE IN THE HEART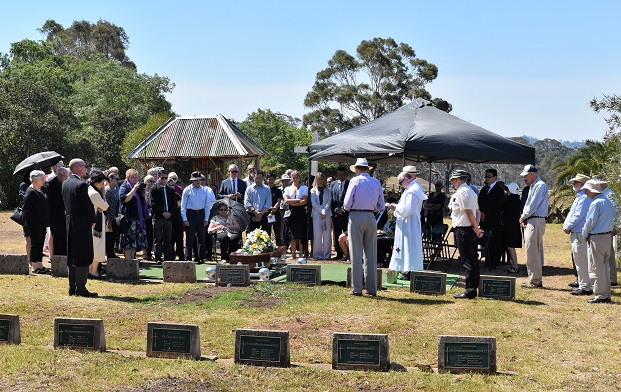 St Thomas' parish, Blackburn was host to the launch of Khoi's new book, A Quiet Place in the Heart. The function, with MSC confreres, OLSH and MSC Sisters, parishioners, friends and members of the Vietnamese community attended.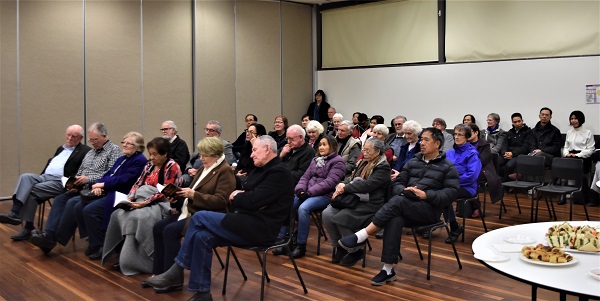 'This is a book to be prayed. Many will identify with Khoi's reflections as they touch their own experience. I encourage readers to read slowly, to hold gently the words that touch you, and then to pray them contemplatively, as they were written, inviting God to speak to you, too, through these words. As Khoi says in his introduction, the words themselves are merely a way into the experience.' From Brian Gallagher's introduction.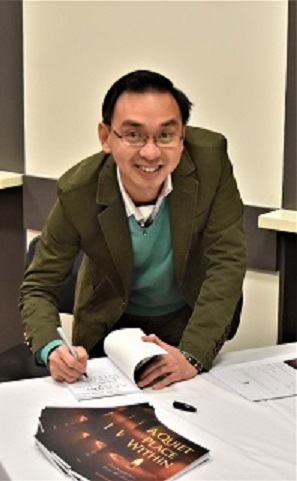 The MC was Philip Malone MSC, Victoria-Tasmania Community Leader.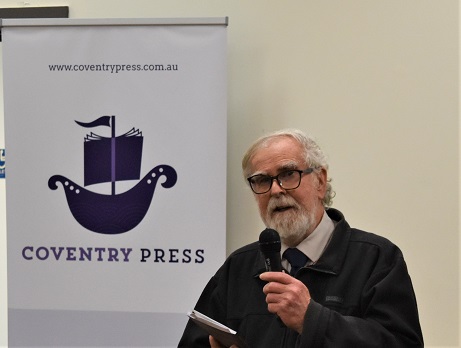 The opening prayer, from Khoi's book was read by Madeleine Barlow, Our Lady of the Missions.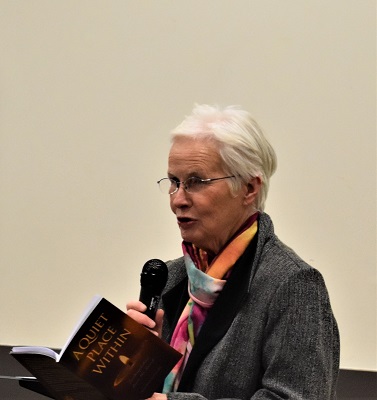 The official launcher of the book was Brian Gallagher who wrote the Introduction.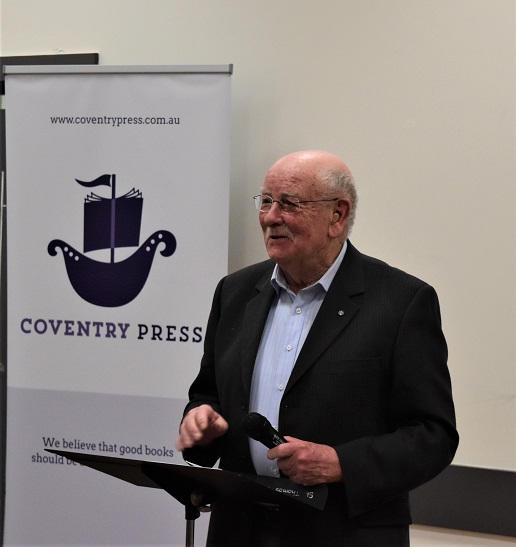 And Khoi responded.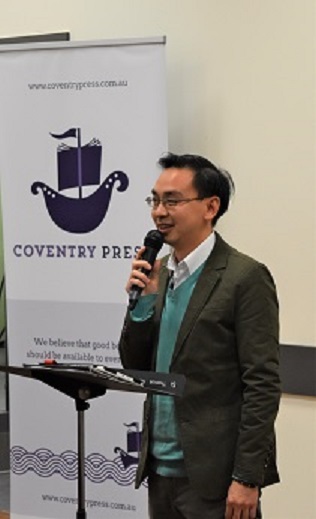 A Quiet Place in the Heart was published by Coventry Press.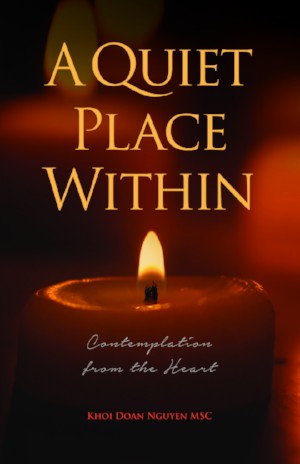 Enquiries and sales: Coventry Press, www.coventrypress.com.au
477 809 037