Current News
Details

Published: Tuesday, 08 October 2019 22:27
CHEVALIER COLLEGE OUTBACK EXCURSION and AN MSC VISIT IN DARWIN.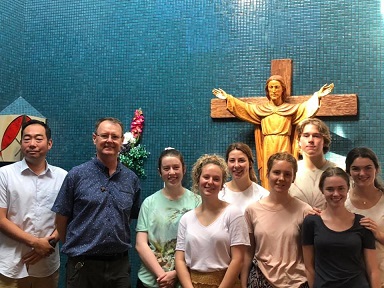 Pancakes for breakfast and mass at ST Paul's Parish it was wonderful to reconnect with Fr Peter Hendriks MSC and be welcomed into a lovely community with morning tea.
A trip to Royal Flying Doctor service and the battle of Darwin museum.
followed by a visit to the Cathedral hosted by Bishop Eugene. As MSC people we stand on the shoulders of those that have gone before us, it was remarkable to explore the story of Bishop Gsell MSC and visit the crypt. We spent the evening at Mindil beach markets, watched the most incredible sunset, sang, danced, ate and enjoyed each other's company.
And sharing some of the adventures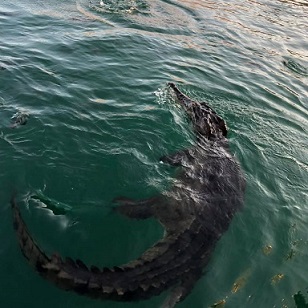 Started the day with a jumping crocodile cruise along the Adelaide river.
Then a few hours at Pudakul Aboriginal centre learning about bush tucker, weaving, playing didgeridoo, throwing spears.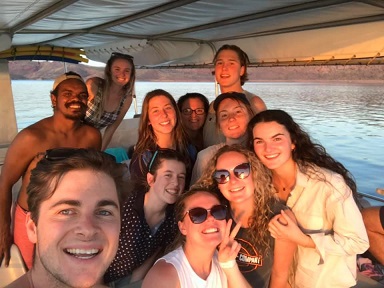 --------------------------------------------------------------