Current News
Details

Published: Monday, 23 September 2019 22:32
MSC GENERAL CONFERENCE, 2019, BUSAN, KOREA.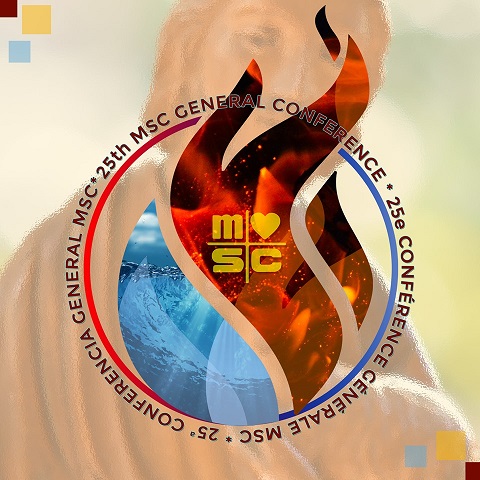 Every two years there is an MSC General Conference (a General Chapter every six years). This has been an event for almost 50 years. It is an opportunity to take stock of the life, spirituality and ministry of the Congregation. It is also an opportunity to consider current issues and questions.
It is also an oppotunity for MSC leaders to experience another province, first-hand. This year the host is the newly-established Korean province.
A message from the General Administration.
Dear co - brothers, trainees and members of the Chevalier family,

Tomorrow we will begin our 25th MSC General Conference, which will be held in the city of Busan, South Korea.

It will certainly be a moment of grace for our entire congregation and we want to invite you to connect with us through your personal and community prayers and through the constant news we will publish on our facebook page.
The first day (September 23th), we will broadcast the opening ritual, as well as the mass through "Facebook live". So stay tuned for updates on our facebook page.
We count on your prayers.