Current News
Details

Published: Tuesday, 03 September 2019 22:30
NEW DIRECTOR OF MSC EDUCATION, MARK McGINNITY.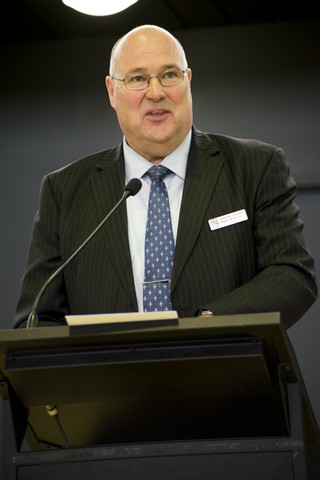 This appointment was announced earlier in the year - it is now published in the MSC Magazine, Spring 2019
It is with great pleasure that the Provincial and Council announce the appointment of Mr Mark McGinnity to the position of Director of MSC Education for the Australian Province. Mark is the current Principal of Monivae College, and will commence as Director early in 2020, taking over from Bob Irwin msc, who has been the Director for many years.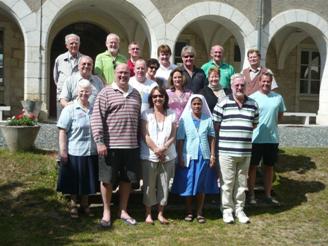 Principals and administrators of MSC Colleges visiting Issoudun. Mark, front and second from left.
Mark has a wealth of executive experience in Catholic schools, including Xavier College, Riverview, St Joseph's Hunter's Hill, and ten years at Monivae. He is known to bring positive cultural change, in both the spiritual and academic focus of schools. Mark embodies the MSC ethos, and is highly regarded in our education apostolate. He and his wife Sue, will be moving to just north of Sydney. His office will be at Chevalier Resource Centre at Kensington.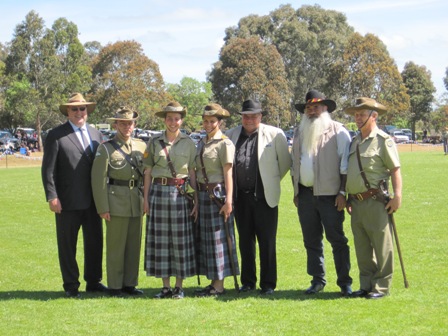 A Monivae memory, a passing out parade, Principal, Military officials and Mick and Pat Dodson visiting the old school.
The Director of MSC Education has delegated authority from the Provincial and has oversight of MSC schools, including in supporting their mission and MSC ethos. The Director has similar oversight of the Chevalier Institute. Among other duties, the Director is Chair of the Education Committee (Principals and Directors of Mission and some MSC) and the Education Council (on behalf of the Provincial); is a Company member for the four schools, and is on the school boards.