Current News
Details

Published: Monday, 08 July 2019 01:30
SOME GLIMPSES OF MSC MINISTRY
Visitors to the site sometimes wonder what MSC are doing, where they are.
Here are some glimpses.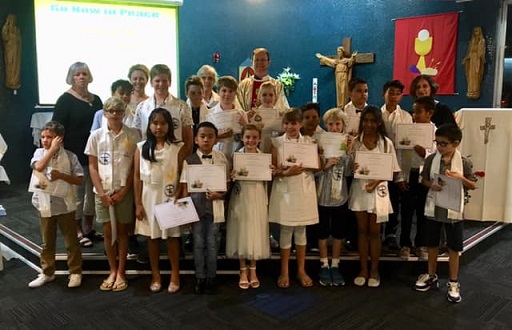 Peter Hendriks, parish priest of Nightcliff, Darwin, First Communion.
And from the NT to the highlands of PNG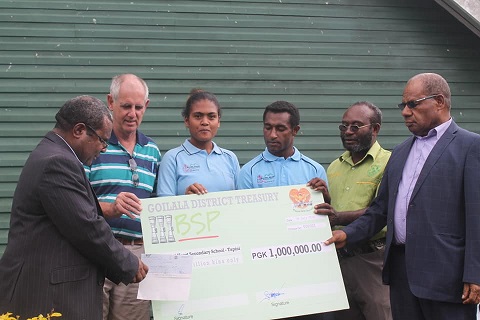 Brian Cahill, Tarpini, PNG, fund-raiser, with a cheque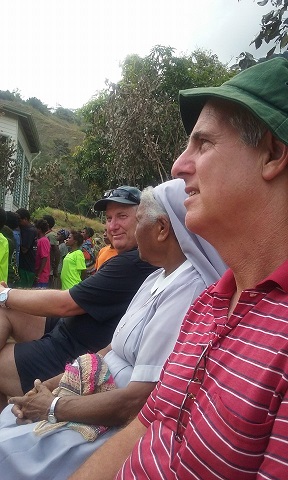 and on patrol. Then down to Port Moresby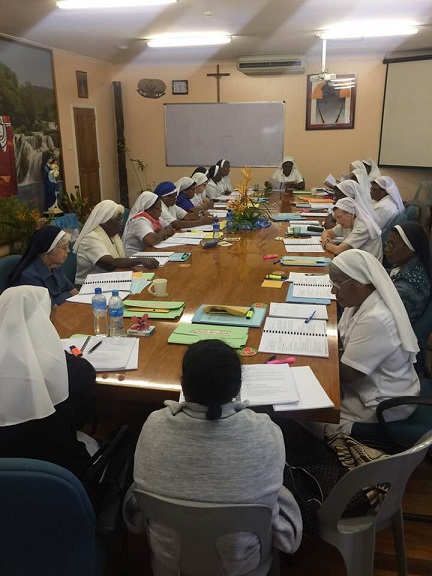 Ben Fleming, Vicar General, Port Moresby and, in this photo, behind the scenes, as facilitator of the 9th OLSH PNG Provincial Chapter.
Finally, to Sydney,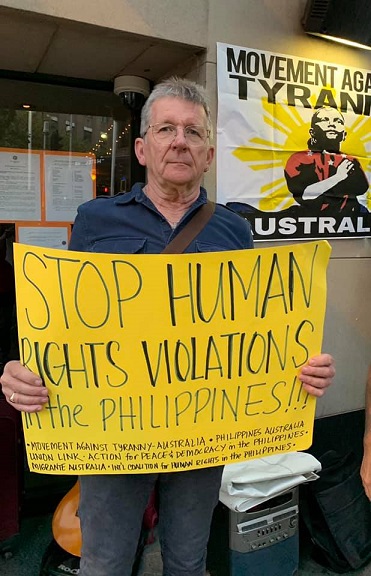 Claude Mostowik, MSC Justice Office, promoting Justice and contemporary issues and causes.