Current News
Details

Published: Thursday, 27 June 2019 22:10
CELEBRATING HEART SPIRITUALITY
FEAST OF THE SACRED HEART, 2019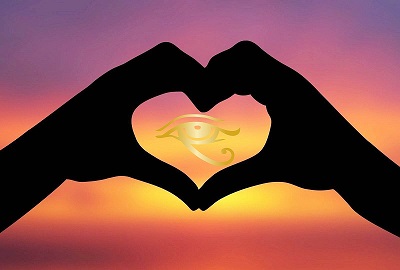 * In our Christ centred and incarnational spirituality, God in Jesus loves us with a human heart.
*Our spirituality is grounded in the belief of God's love for us: the heart of Jesus is the Heart of God.
*An incarnational spirituality, it is lived out in our relation with others, in our daily activities and in how we carry out our mission. It is creation-oriented spirituality - a cosmic spirituality.
*On behalf of creation we are called to worship. This orientation should develop in us sacredness for all things.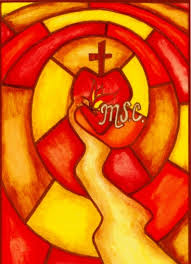 *It includes a journey into our own heart. We go down to the depths of our hearts where we encounter our deepest needs and yearnings, and in encountering and experiencing God 's personal love for us, are moved to share with all the love we have experienced.
*It is a socially concerned spirituality which can heal the wounds of the world. In our spirituality we find a remedy to cure our world's ills. Our presence and the way we carry out our mission without limits is a force in the world.
*It is a missionary spirituality that is without limits - everywhere - at every level of society. Religious, diocesan priests and laity are called to share this spirituality. The laity are indispensable to carry our spirituality of the heart.
*It is lived together with Our Lady of the Sacred, the first missionary of his heart. With Mary who stood with Jesus at the foot of the cross we also stand.
Our spirituality is a whole way of life guided by the Spirit. It is a comprehensive way of living.