Current News
Details

Published: Tuesday, 25 June 2019 22:11
A STOPOVER IN ROME, GERRY BURKE MSC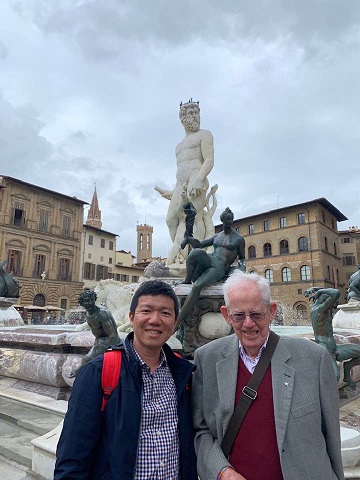 Gerry Burke recently visited Europe, an opportunity to connect with family in Ireland, as well as a stopover in Rome.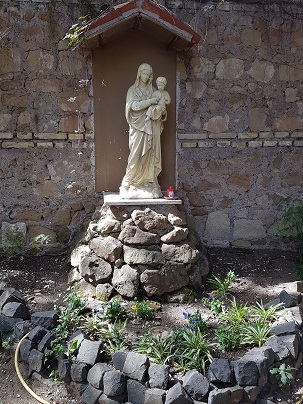 Via Asmara, OLSH as well as a collection of Indonesian dolls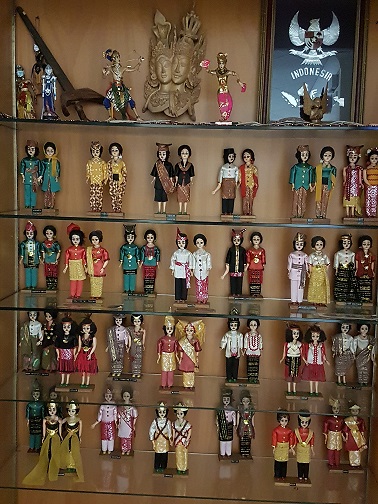 He sent the photo mementos - including some from the General House and some from Rome's house for Australian pilgrims, Domus Australis.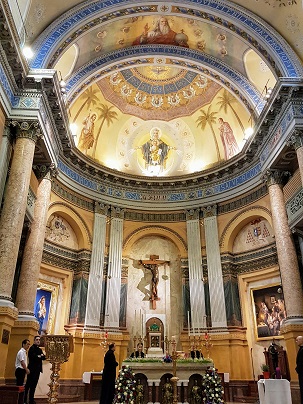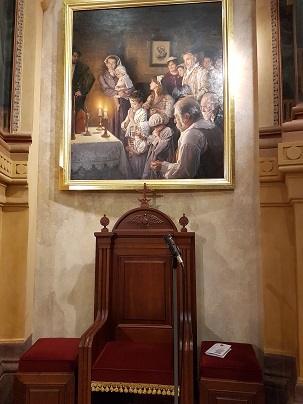 And the Mary MacKillop chapel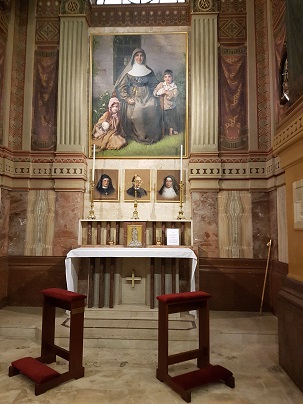 [And, by way of a postscript: With the recent sad death of John Ehlefeldt, Gerry is now the senior brother by profession (not by age) in the Australian Province - which must earn now some deeper respect!