Current News
Details

Published: Thursday, 06 June 2019 22:42
CHEVALIER FAMILY, FIRST FRIDAY - HEART SPIRITUALITY IS JUSTICE SPIRITUALITY
The Chevalier Family is promoting the monthly First Friday as an opportunity to make the link between love and justice, greater awareness of current justice issues. This is a particular intention for the First Friday of the month of June, the month of the Sacred Heart.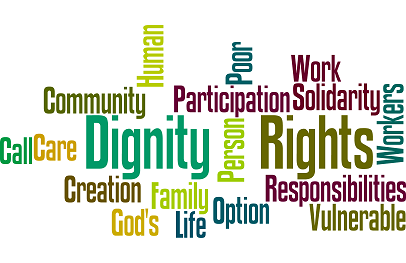 It is the challenge for prayer/action and our constant examination of conscience for seeing justice in the light of Heart Spirituality.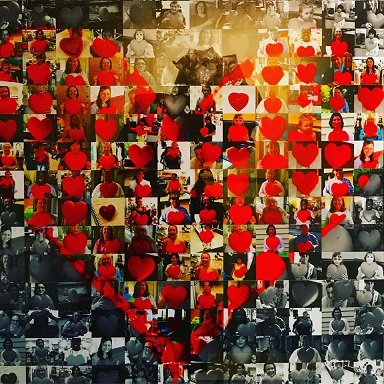 And this is a vocation for each of us – together.
______________________________________________