Current News
Details

Published: Wednesday, 29 May 2019 22:25
GOLDEN JUBILEE OF PRIESTHOOD, PAUL CASHEN MSC AND JOE ENSING.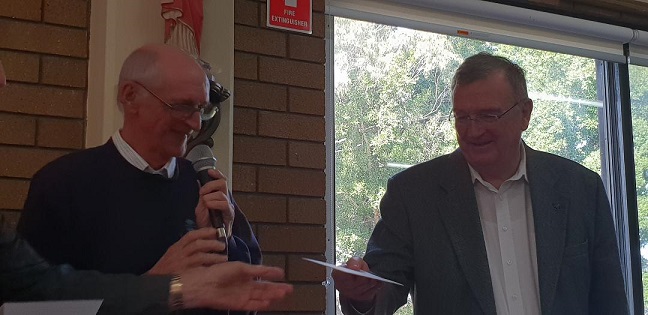 Congratulations to Paul and Joe for May 31st, the anniversary of their ordination, 1969.
They both made their novitiate together, their first profession, February 26th 1963. They did their studies in Canberra and Croydon.
Joe has spent most of his ministry in Papua New Guinea, in Eastern Papua. He has been involved in religious education and catechetics. In recent years he has been the community leader for Australian MSC working in PNG. He is also the Vicar General for the Diocese of Alotau.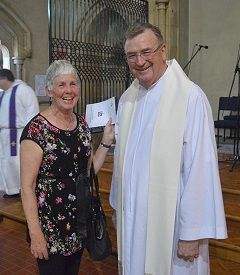 Paul has spent many years in parishes, especially in Adelaide and Brisbane, at the Cathedral in Darwin, where he served as Vicar General. He was the Rector of St Pauls National Seminary for late vocations. In more recent years he has been at the Cathedral in Adelaide and involved in research on the Permanent Diaconate. He also studied in Leuven and earned his doctorate with a thesis on Australian Spirituality. At present he is at Henley Beach and community leader of the MSC in Adelaide.