Current News
Details

Published: Monday, 27 May 2019 23:26
ALBERT YELDS MSC, FAREWELL TO KIRIBATI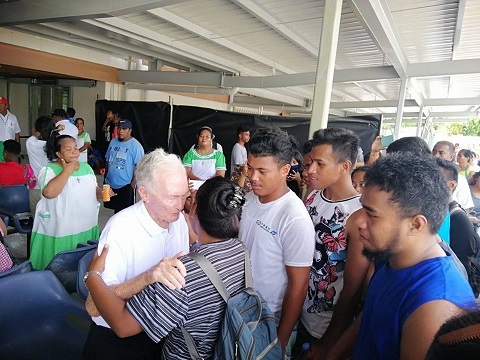 With thanks to Martin Everi MSC and his Facebook page for the selection of photos at the airport.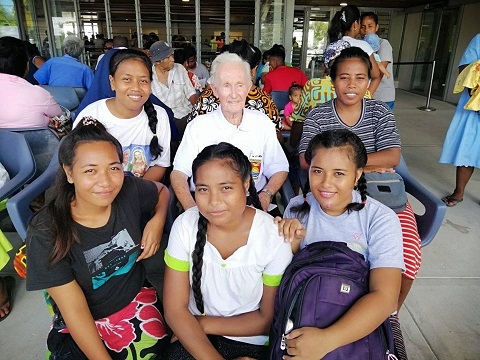 After more than 30 years working in Kiribati, Albert Yelds is leaving the Pacific nation and returning to Australia. He is a veteran MSC, to turn 94 in July.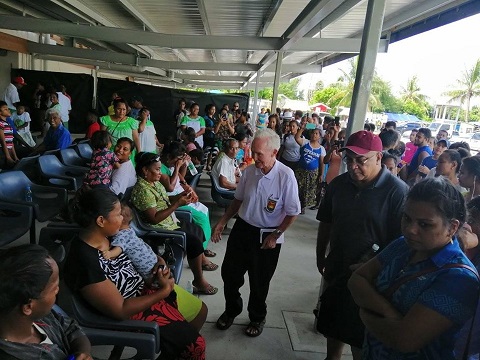 He was honoured by the government with the medal, Ana Kamoamoa Kiribati, for his outstanding commitment and work as a priest and missionary.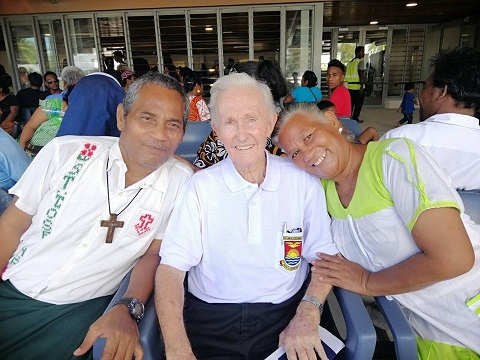 In July he will celebrate 66 years of priesthood. He has served in MSC Colleges, in the MSC Foundation in India as well as in the Pacific Union. He has also been a lifelong and active promoter of Devotion to the Sacred Heart.
And some words of farewell: A big thanks to Fr Yelds for all his missionary work to the Kiribati Diocese. We will really miss you. Have a safe trip and stay blessed. Please remember us in prayers as well as ours. Tekeraoi te mananga ao raom te Uea n tainako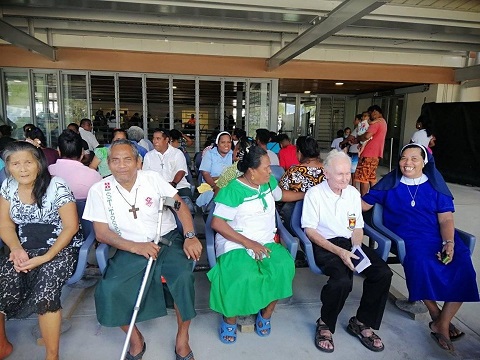 And, further: Mamaten Nanou Ngkoe Safe trip Fr Yelds. A million times "THANK YOU" for being part of us in one way or the other. We love you always. Peace