Current News
Details

Published: Sunday, 26 May 2019 22:44
PROVINCIAL CONFERENCE AT WORK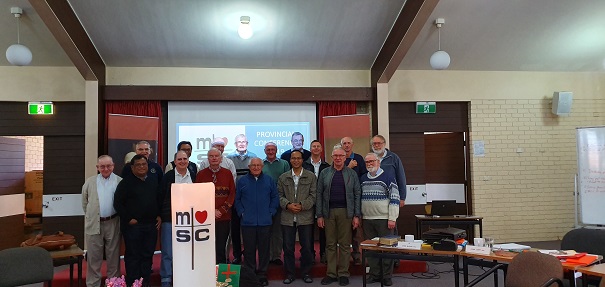 Because of a technical glitch with our uploading photos on to our site during the weekend, the range of photos taken during the Provincial Conference could not be included in the previous post.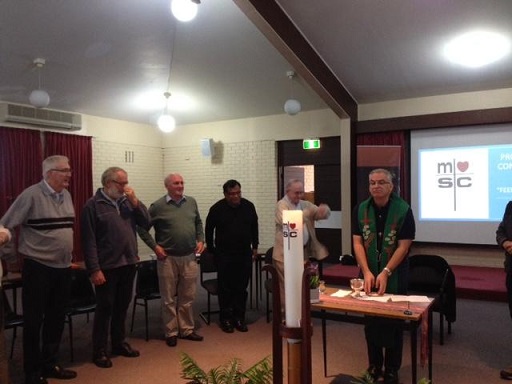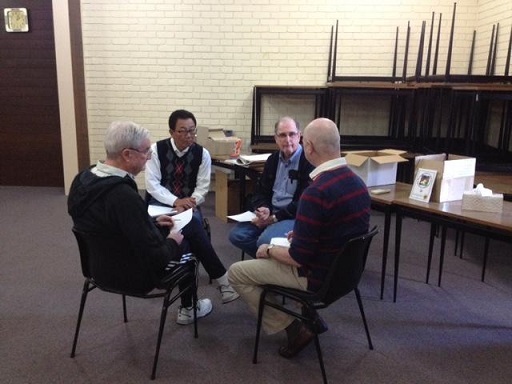 For visitors who would like to see the participants at work, here are the photos as well as of the facilitator, David Leary OFM.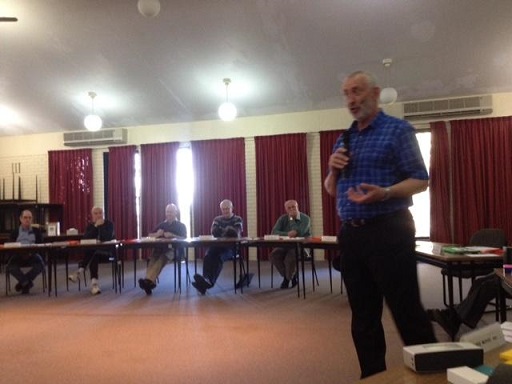 The members of the Conference are the members of the Provincial Council, the Community leaders – including Priyo Susanto from Japan, Joe Ensing, PNG and Hoang Hui Nguyen.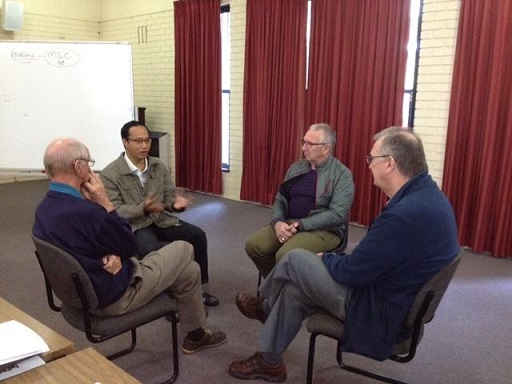 And a couple more!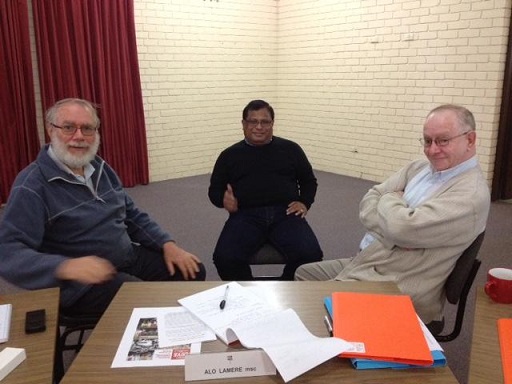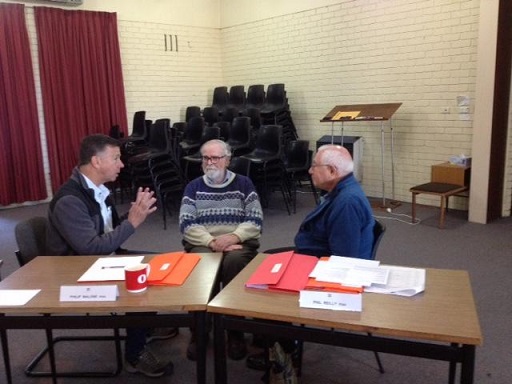 Obviously a lot of work in small groups
Glitch overcome. Mission accomplished!