Current News
Details

Published: Wednesday, 22 May 2019 22:23
HEART OF LIFE CENTRE FOR SPIRITUAL AND PASTORAL FORMATION, FIRST SEMESTER CHALLENGE
2019 has seen the director, Paul Beirne, undergoing surgery and recuperating. Since the Centre is a significant ministry of the Australian Province Spirituality Services, there is an increased presence this semester of members of the Chevalier Family.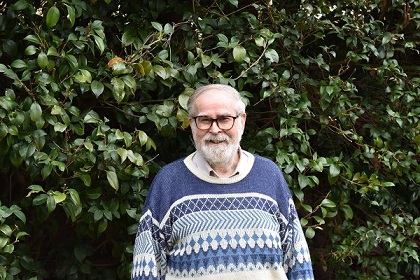 Philip Malone MSC, Victoria-Tasmania Community Leader, has been Acting Manager, attending staff and other meetings.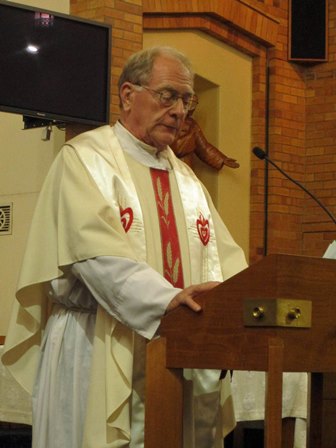 Paul Castley MSC has taken on presenting each week for the Spiritual Leaders course. He also presides at the weekly Eucharist on Thursdays.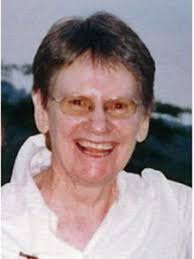 Robyn Reynolds OLSH is responsible for and lectures in the course on Grace and religious experience.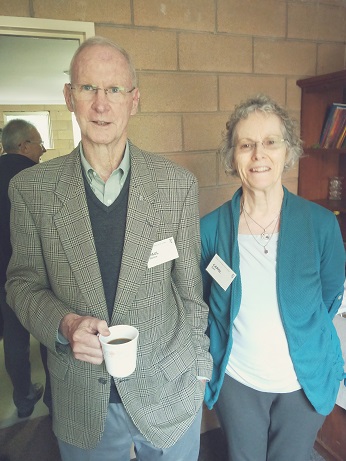 Carol Dyer, Malbourne Lay MSC, seen here with the director, Paul Beirne, takes up the course on Mindfulness and Religious experience, initiated by Chris Chaplin (who has moved to other responsibilities), and leads some seminars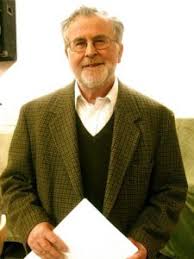 Peter Malone MSC is responsible for the course, and presents, in Religious Experience, and has led a Myers Briggs Day this year.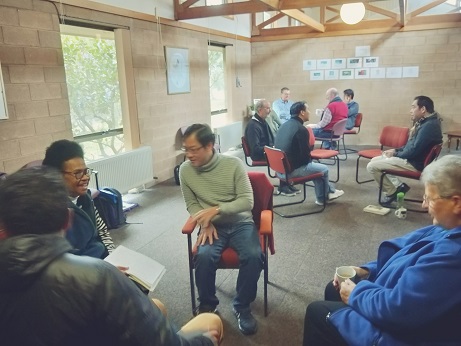 We hope to welcome Paul Beirne back on the Feast of the Sacred Heart.