Current News
Details

Published: Tuesday, 21 May 2019 22:12
MSC EDUCATION MEETING, MAY 2019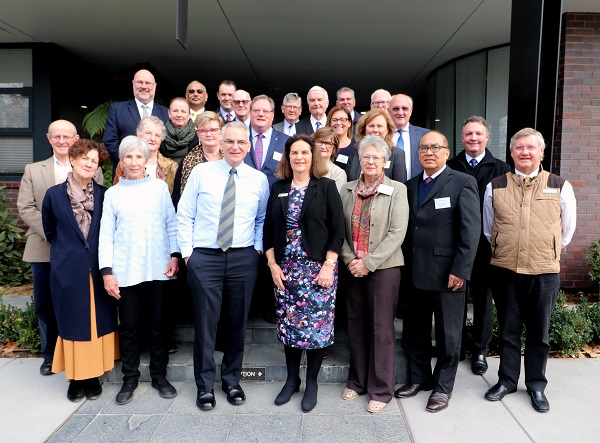 MSC Colleges: Downlands, Chevalier, Monivae, Daramalan.
MSC College Principals
Bob Irwin MSC writes:
Basically, the meetings were for the Education Council, all MSC Principals, Directors of Mission, school Business Managers,Board Chairs, Chevalier Institute, some MSC,and the Provincial.
Directors of Mission. Chevalier Institute.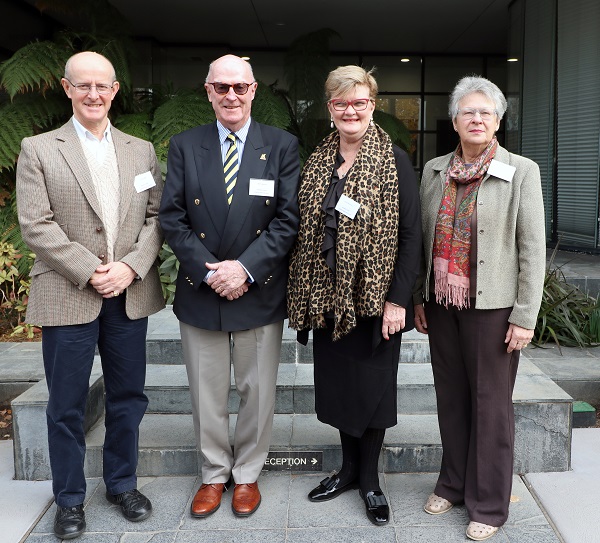 Board Chairs.

This is all part of making sure our schools are compliant to all Government and MSC requirements, and to bind us all closer together in the MSC family.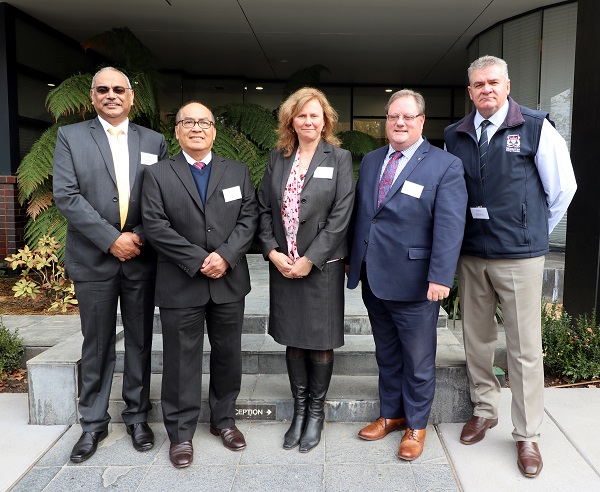 School Business Managers.

Happily, our schools are doing well, and are very strong in the MSC ethos.