Current News
Details

Published: Saturday, 04 May 2019 09:49
INTERFAITH SYMPATHY AFTER THE SRI LANKA KILLINGS, DARWIN CATHOLICS AND MUSLIMS, LETTER OF MALCOLM FYFE MSC, VICAR GENERAL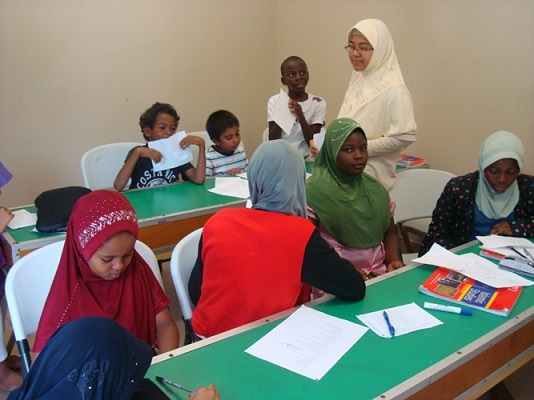 In the aftermath of the Easter Sunday killings of so many Catholics in the Churches in Sri Lanka, the secretary of the Islamic Society of Darwin, Robiul Islam, wrote a letter of condolence to the Diocese of Darwin. It is reproduced here along with the reply of Fr Malcolm Fyfe MSC, Vicar General.
These world tragedies, fomented by religious intolerance, as with the Christchurch Mosque killings, prove to be occasions where sympathy and understanding can bring different religious groups closer together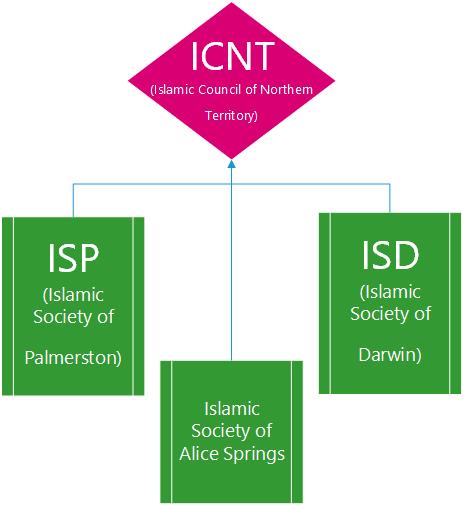 To Most Reverend (Father) Malcolm Fyfe msc
Re: Condolences for the victims of terrorist attacks on churches and hotels in Sri Lanka
Assalamu alaikum – Peace be with you.
On behalf of the Muslims of Darwin Region and Islamic Society of Darwin, with deepest sadness, we express sincere condolence and support for the victims of the horrific attacks on worshipers in churches and guests in hotels in Sri Lanka killing almost 300 innocent people and injuring many hundreds.
Our thoughts and prayers are with the victims of the terrorist attack and their families. We feel their pain and sufferings and share their grief, the same way you and we felt after the massacre in the mosques in Christchurch, New Zealand..
We pray to Allah that He protect best of His creation from a very small number of wrong-doers by guiding them to the way love so that humanity could live in peace with dignity and respect.
Please find a letter of condolence from our president on behalf of Muslim Communities. Please circulate the letter to our brothers and sisters of Christianity and others.
Hope to work together to make a strong bridge among the interfaith communities.
Kind Regards,
Robiul Islam
Secretary
Islamic Society of Darwin
53 Vanderlin Drive, Wanguri, NT 0810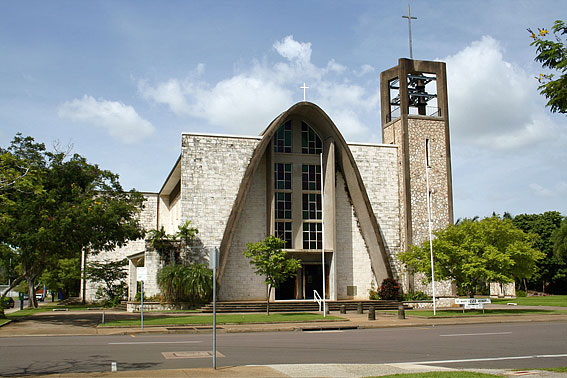 Dear Robiul,
I write to thank you personally and through you the Muslims of the Darwin region and the Islamic Society of Darwin for the beautiful expression of condolence and solidarity in your recent email addressed to myself. I have arranged for your letter to be distributed as widely as possible to the Catholic Community of the Northern Territory.
May I say on behalf of the Catholic Community that we in no way hold the peace loving members of the Islamic faith responsible or in any way less deserving of the greatest respect on account of the extremist actions of this or that misguided member. Sadly every group of religious adherents, our own included, is capable of generating unbalanced individuals whose fanaticism and destructive acts are completely at odds with what the wider group of peaceable and community-oriented members stands for.
Please be so kind as to assure members of your Faith that the Catholic Church in the Northern Territory wishes to live in solidarity, harmony and the greatest respect with them.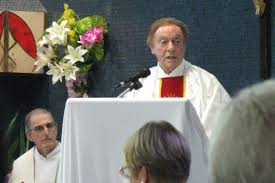 Thank you again for your sensitivity and thoughtfulness.
Diocese of Darwin.