Current News
Details

Published: Friday, 26 April 2019 22:21
EASTER NEWS FROM MSC VIETNAM
HAPPY EASTER SEASON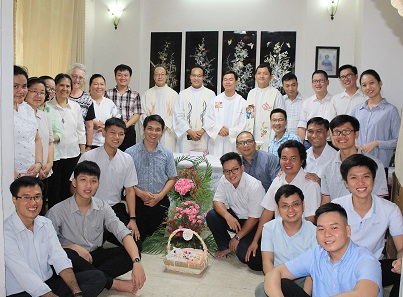 We would like to send our best greeting in this special Easter Season to all MSC confreres and around the world. "HAPPY EASTER". May the risen Lord always in your mind and Heart everyday as we are sent to all people, especially the poor and little ones.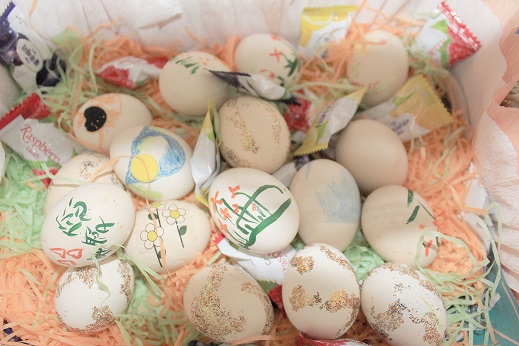 In this Easter occasion, Our MSC Community in Vietnam celebrated together as a Chevalier Family with the present of MSC Priests, Professed students, Postulants, MSC Sisters and OLSH.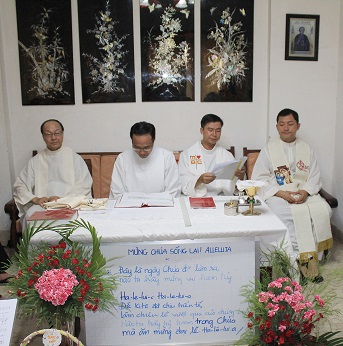 We started the day with Eucharist and then having simple meal together.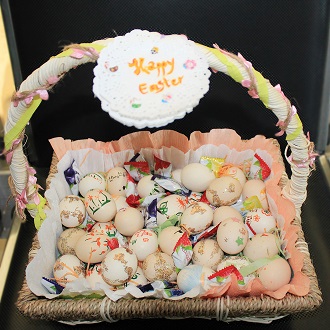 We gave each other best greeting in this Joyful Easter Celebration and following with gift giving (Easter Eggs) from MSC Sisters.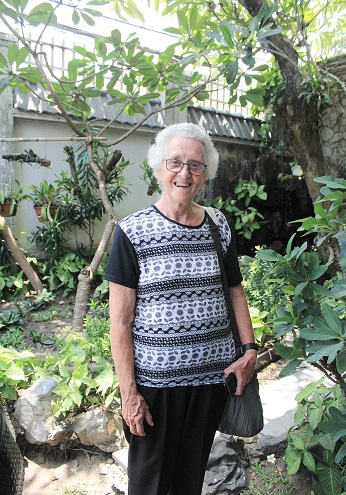 On this occasion, we are so blessed with the present of Sr Tess Ward, FDNSC from Australia who also joined with us in this celebration.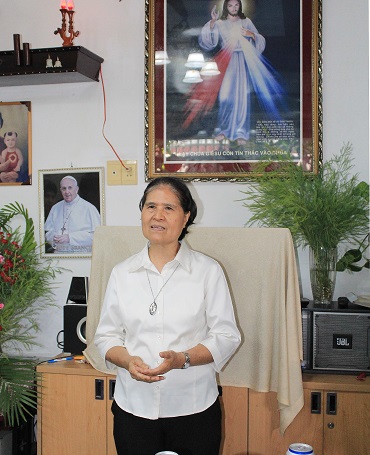 At the same time, We have a farewell to Sr. Precy, FDNSC from Philippines. She will leave Vietnam for Manila with new assignment of her new ministry after more than 7 years of her ministry in Vietnam.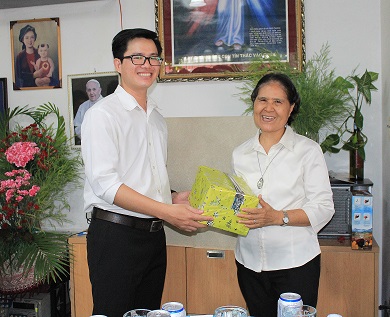 The representative from each community expressed gratitude to Sr. Precy and wish her all the best with her new mission. Sr. Precy responded with gratitude and shared some good memories and experiences for her ministry in Vietnam. She also asks us to pray for her in new ministry and pray for each other as well.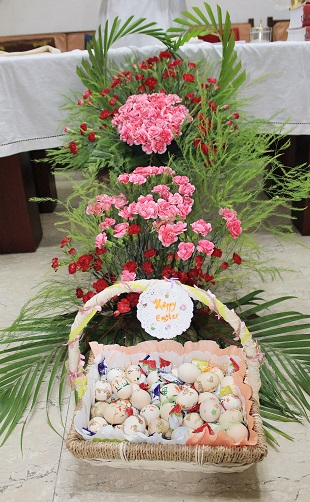 WITH THANKS TO OUR CORRESPONDENT, BANG DINH MSC
-----------------------------------------------------------------------------------