Current News
Details

Published: Monday, 22 April 2019 22:18
CONTACTS FOR PURCHASING MSC MUSIC AND MSC RECENT BOOKS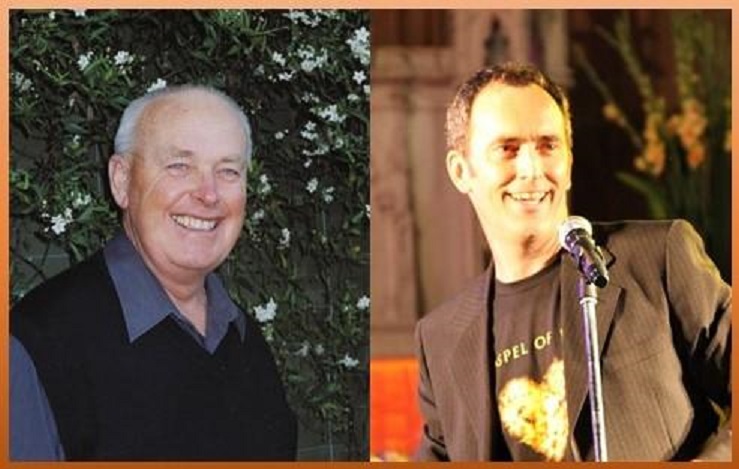 [Just before you note the MSC Music address, there is a clarification concerning the excerpts from Tony Arthur's reflection on Good Friday, published for the Triduum. The attribution of his central paragraph to Donald Senior CP, Jesus, a Gospel Portrait, 1992.]
There have been several enquires, especially on the Australian Province Facebook page, enquiring about how to purchase MSC music, especially the special offering of hymns by Frank Andersen and James Maher, as well as the new CD by Paul McCormack.
Please contact: www.mscmusic.com.au
Paul McCormack self-portrait
MSC books from 2018 and early 2019,
Brian Gallagher: Communal Discernment, A Way of Discernment for a Pilgrim Church
Set Me Free, Spiritual Direction and Discernment of Spirits
Peter Malone: Hearts Burning within Us, Scripture in the Parish, for small groups and for private prayer.
Noel Mansfield, Dawn to Dusk, Towards a Spirituality of Ageing.
Khoi Doan Nguyen: A Quiet Place Within, Contemplation from the Heart.
They were all published by Coventry Press
33 Scoresby Rd, Bayswater, Vic. 3153
Phone: +61 (0) 477 809 037.
For email requests, Google Coventry Press Contact and fill in the request.