Current News
Details

Published: Monday, 15 April 2019 23:20
PAUL McCORMACK MSC, NEW CD NOW AVAILABLE, HYMNS FOR THE HARD ROAD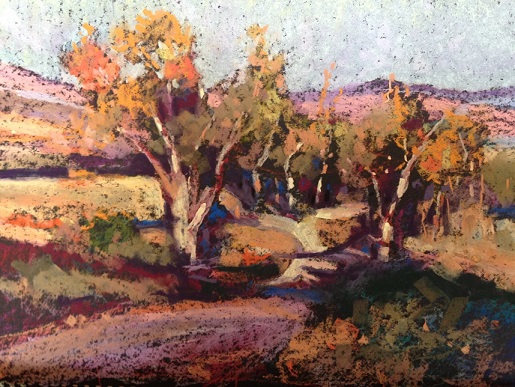 Hymns for the Hard Road
Paul McCormack M.S.C.
Paul McCormack writes about his new CD:
My CD is finally ready for distribution. It is the result of many years encouraging the boarders at Downlands College to get more out of their Sunday Eucharist. Nearly all the hymns have been sung by them over the years.
Some have been written especially for this recording. It is called; "Hymns for the Hard Road". Every hymn is based loosely on scripture, especially the psalms. There is a very strong Sacred Heart spirituality woven into the fabric of the lyrics and the overall theme of the album.
My aim has been focused on congregational participation. To assist this I have included backing tracks of the music accompaniment only. Presently, I am working on a second volume of hymns and it is called "Strong in Faith", again reflecting the time that I have spent in our colleges.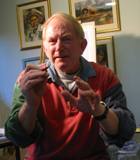 I am based at the Chevalier Resource Centre at Kensington.