Current News
Details

Published: Wednesday, 03 April 2019 23:24
SOME MILESTONES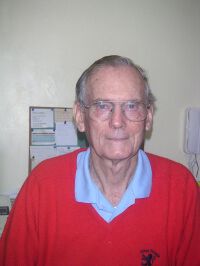 NEVILLE DUNNE
The number of members of the Australian Province has increased by one!
For decades, Neville Dunne has worked in PNG, becoming a member of that Province, serving as Provincial Superior.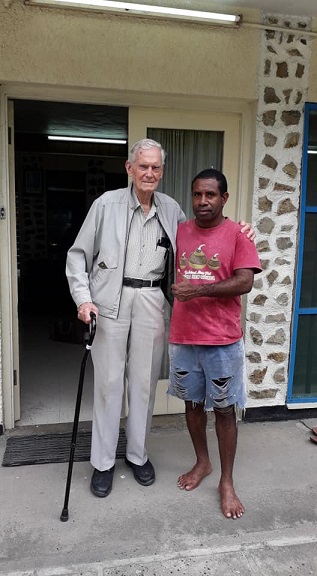 He has retired from PNG to Kensington's Sacred Heart Monastery and has returned to the Australian Province. (Never too late!)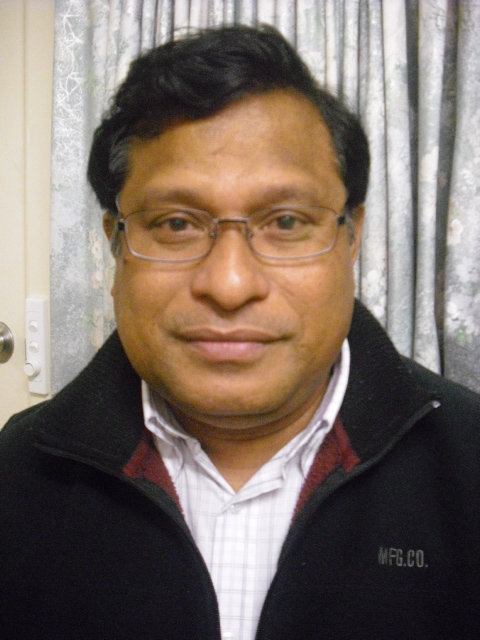 ALO LAMERE
Alo Lamere MSC, parish priest of Our Lady of the Rosary. Kensington, has officially become an Australian citizen.
Someone asked whether he now adopts shorts, thongs to put a shrimp on the barbie!
Alo's history, from John Bosman's homily at Alo's silver jubilee of ordination in 2017 - and a tribute,

From being a Parish Priest in Manado to Director of the Pastoral Centre in the Archdiocese of Makassar, became the High School Principal in Makassar… then you took a big leap of faith and went to an unknown place for many of us… you entered into another culture that was much different from your own and travelled to the Kiribati islands and became director of our MSC Aspirants… later you were then moved to be the Novice Master for the whole Pacific Islands… after this you became the Union Superior of the Pacific… and then, realizing your talents, you were called back to Indonesia to be Novice Master. While back in Indonesia you took on the task of being Provincial Secretary…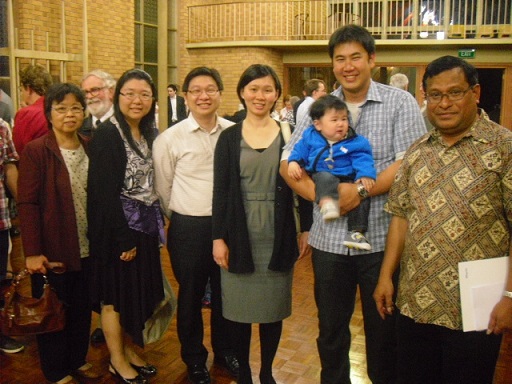 in Australia, you were a member of the Siloam, Spiritual Direction program at the Heart of Life Centre,and now today you are here as the Parish Priest of Kensington… what an experience… and you, you as a man of God, you, as an MSC have witnessed to this oneness…by your very life… to being one of many MSC throughout the world – no matter where you are.