Current News
Details

Published: Tuesday, 19 March 2019 22:05
NEW BOOK, SET ME FREE, BRIAN GALLAGHER MSC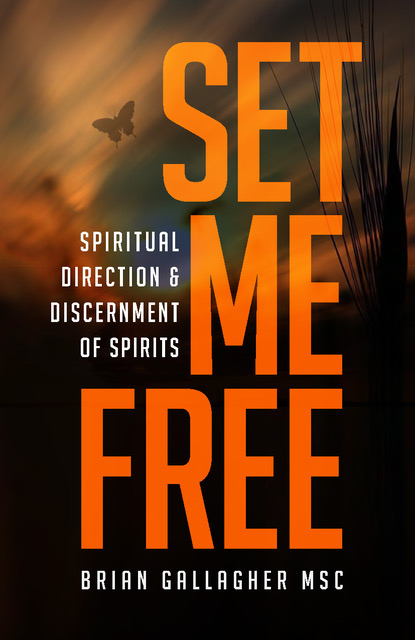 At the end of last year, Coventry Press published a revised and enlarged version of Brian's Communal Discernment.
They have followed up with a new book based on Brian's doctoral thesis which was awarded last year. Brian continues his longtime dedicatioin to spiritual direction, discernment and spirituality.
Set me Free: Spiritual Direction and Discernment of Spirits offers a remarkably clear and rigorous account of the practice of spiritual direction. Thorough, well researched and well written, it will be welcomed by spiritual directors, pastoral ministers and all people interested in the life of the Spirit.

Brian Gallagher bases his study of discernment on a sound theology of the Holy Spirit, a psychology of human freedom, and practical examples from his and others' experience of the spirits. Built on a life-time of ministry as a spiritual director, supervisor and teacher in spirituality, he believes that discernment of spirits is integral to the ministry of spiritual direction and all forms of pastoral ministry; and that people become more discerning only through growth in inner freedom.
Set Me Free
Spiritual Direction & Discernment of Spirits

Brian Gallagher MSC
ISBN 9780987643100
RRP $34.95
Publication Date 13 March 2019