Current News
Details

Published: Thursday, 07 March 2019 22:35
INTERNATIONAL WOMEN' DAY – CELEBRATING THE CHEVALIER FAMILY
Acknowledging and celebrating International Women's Day - beginning at home: the Chevalier Family.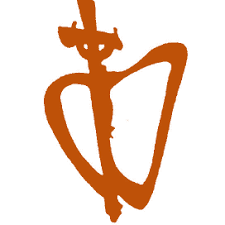 Jules Chevalier had a broad vision for his mission – and the women and men called to it.
There are more women than men in the Chevalier Family, OLSH Sisters, MSC Sisters, Lay MSC – and we can celebrate all the women who collaborate with the mission, in parishes, schools, on missions…
And we can offer heartfelt thanks.
OLSH SISTERS
Marife V. Mendoza, Superior General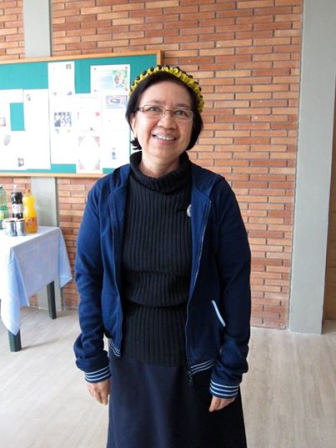 Tess Ward, Provincial Superior, Australia
MSC SISTERS
Barbara Winkler, Superior General
Mary Drum, Provincial Superior, Australia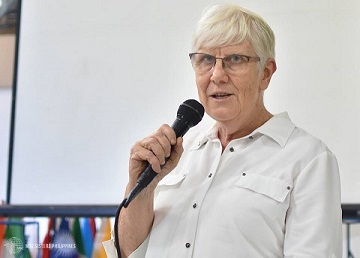 LAITY OF THE CHEVALIER FAMILY
Alison Mackenzie, First Secretary General of the Laity of the Chevalier Family
-----------------------------------------------------------------------------------------------