Current News
Details

Published: Monday, 04 March 2019 23:19
SURGERY AND TREATMENT FOR HEART OF LIFE CENTRE DIRECTOR
That sounds a somewhat sensational heading – but it is designed to draw attention to the beginning of 2019 at Heart of Life.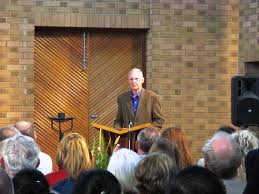 Last month, HOL director (since 2014), Paul Beirne, had surgery on face and neck, putting him out of immediate action at the opening of the academic year. Readers will be glad to know the surgery was successful. However, it requires a radiation therapy regime, from March until early May. A decision will be made at that time. Paul hopes that after recuperation from the therapy, he can return in early June.
In the meantime, programs have started, Siloam for Spiritual Direction, Spiritual Leaders, Let the Heart Listen. And, in the meantime, Philip Malone, MSC leader for Victoria and Tasmania, will serve in an acting capacity.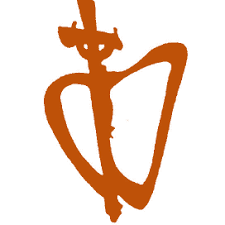 We wish Paul well for the coming months, continued recovery – and thus far, prayer for him has been answered.