Current News
Details

Published: Saturday, 16 February 2019 06:17
MSC MISSION OFFICE, AUSTRALIA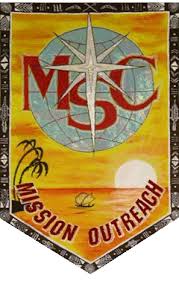 The main legacy of Adrian Meaney is the Mission Office with its large outreach across the world. The challenge now is for it to continue and grow. Some acknowledgements of the Mission Office have arrived. Here are some quotations and some pictures.
Fiji, Chevalier Hostel
THE PACIFIC UNION
I know and we are all aware of Adrian's love, support and generosity to the Pacific Union in so many areas. This is very hard for us to forget. We agreed for Fr Robati to represent the Pacific Union. Robati is our Local superior (Fiji) and he is a very active member of the Mission Office here in Fiji. Robati is one of the many of our members who is very close to Adrian but also benefited a lot from his generosity and love.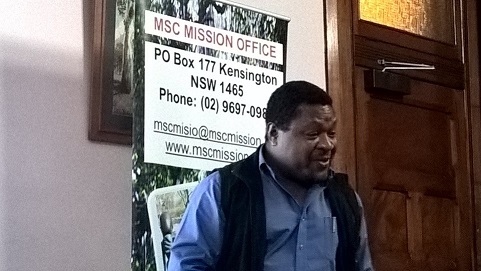 Fabian MSC, PNG
Bishop Rochus Tatamai MSC, PNG
I PAY TRIBUTE ESPECIALLY TO REV FR ADRIAN MEANEY MSC FOR HIS PRIESTLY AND PASTORAL MINISTRY ESPECIALLY IN PORT MORESBY AND BEREINA AND THROUGHOUT THE COUNTRY AND REGION THROUGH HIS MOST GENEROUS CONSIDERATION THROUGH THE MSC MISSIONS OFFICE THAT HE WAS ABLE TO COORDINATE THE GENEROUSITY OF THE PEOPLE OF AUSTRALIA TO TOUCH AND TRANSFORM MANY LIVES OF INDIVIDUALS AND COMMUNITIES THROUGH CLEAN WATER, YOUTH AND FORMATION OF MANY YOUNG MEN AND WOMEN IN FORMATION HOUSES.
TO HIS CREDIT HE WITH HIS TEAMS SUCCESSFULLY COORDINATED TWO PAPAL PASTORAL VISITS TO PNG(1984 & 1995). FR ADRIAN MEANEY MSC HAD MANY TAKENTS AND GIFTS AND HE UTILIZED THEM WELL TO COORDINATE AND INVOLVED SO MANY PEOPLE TO DO THINGS TOGETHER TO ASSIST OTHERS WHO ARE IN NEED. THOUGHT HE HAD HIS OWN EXPECTATIONS AND INSISTING IN CERTAIN STANDARDS AND VALUES, WHEN IT COMES TO ASSISTANCE HE ALWAYS HAD AN OPEN HEART,OPEN HANDS AND OPEN BOOKS.
OLSH Sisters, South Africa.
We acknowledge that father Meaney was supportive to us in funding our projects for our different missions among the poor and the needy in Africa. Besides the funding from the office, his kindness and encouraging words in the newsletters helped us to go forward with our mission. He was just a "father" to us… Sister Madeleine Dione and the Provincial Council.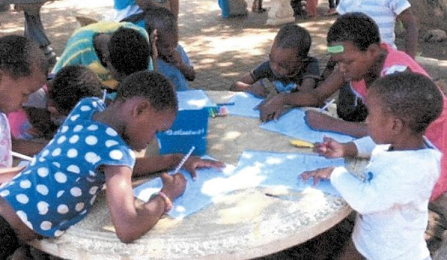 Sr Sally Duigan olsh writes from Holy Family Care Centre Ofcolaco in South Africa: The donors of the MSC Mission Office have again assisted Holy Family Care Centre to continue caring for the most vulnerable and ill children and for this we are forever grateful. Thank you and blessings to the MSC Mission Office and donors.
And, the Philippines,Mindanao.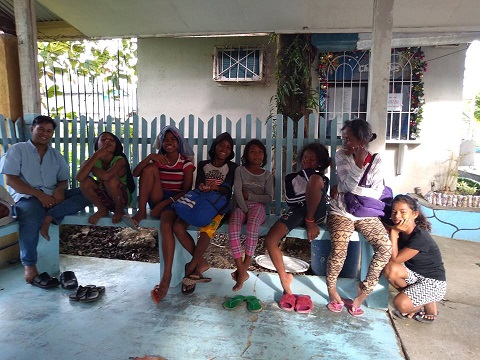 And Vietnam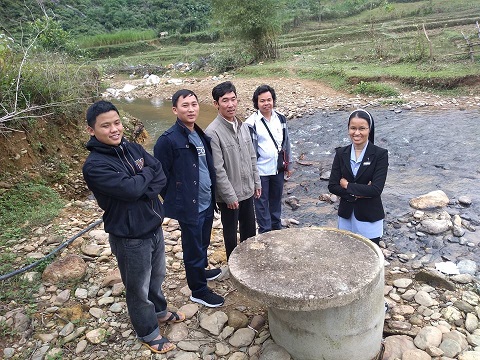 _____________________________________________________