Current News
Details

Published: Monday, 11 February 2019 03:56
MSC SISTERS GENERAL CONFERENCE, MANILA, FEBRUARY 2019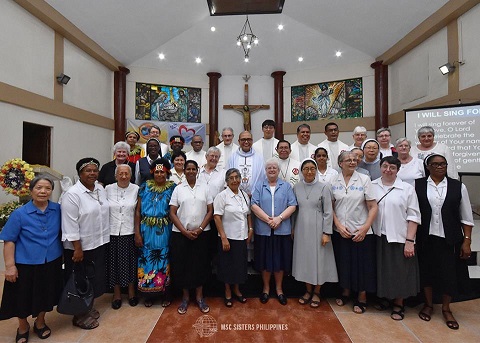 February 2, 2019
Quezon City, Philippines
The Missionary Sisters of the Most Sacred Heart of Jesus (MSC Sisters) celebrated the 25th year of their mission in the Philippines; the event was made even more blessed with MSC Sisters from around the world who have gathered in Quezon City for their 2019 General Conference.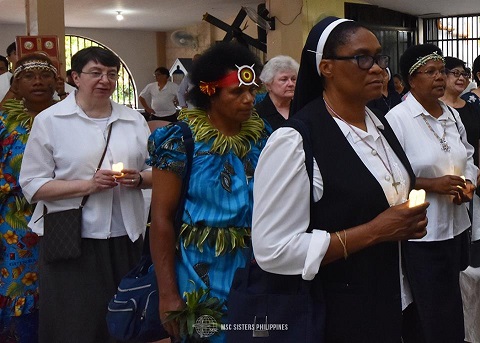 The celebration started with the Eucharist presided by Fr. Leonaro Cabrera, MSC (Philippine Provincial Superior), with the Chevalier Family in Metro Manila well represented.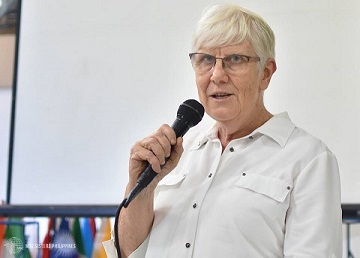 Mary Drum, Australian Provincial Superior.
After the Mass, the scholars of the sisters rendered beautiful cultural performances; some MSC sisters and their scholars also shared their testimonials during the dinner program.