Current News
Details

Published: Friday, 01 February 2019 22:02
CAN MSC VOCATION POSTERS WORK? DO WE LIKE THEM? WHO WOULD BE INTERESTED? ATTRACTED?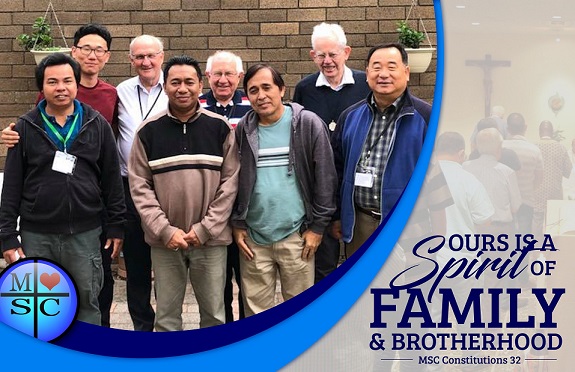 This poster incorporates a photo of MSC Brothers at the APIA Conference in Sydney, September 2018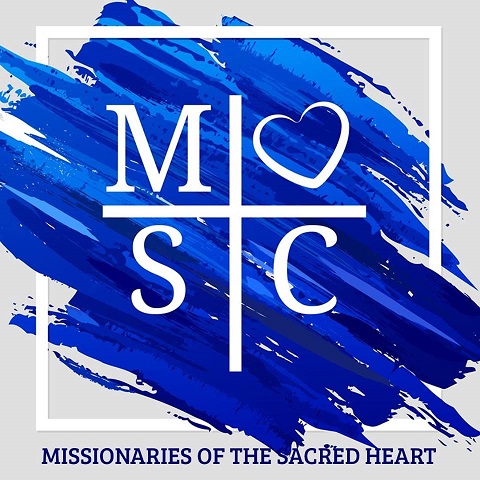 The Facebook pages of the MSC Filipino Students and of Vocations Promotion there provide a wide ranger of posters.
Here is their declation about posters and some more posters:
We, the Missionaries of the Sacred Heart of Jesus are an international religious congregation of brothers and priests working in more than 50 countries.


We are engaged in various ministries: in parishes, schools and universities, media, hospital and military chaplaincies, and orphanages; with indigenous peoples, laborers, farmers, fisherfolks, people living with HIV/AIDS, and people in drug rehabilitation programs; in marriage and family life, group retreats, and youth development among many others. All to make the Sacred Heart of Jesus known and loved everywhere.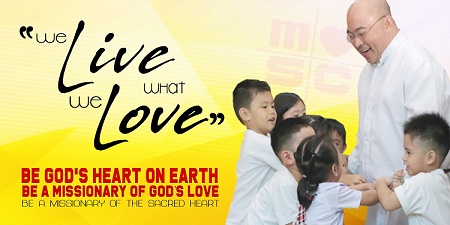 Poster with local appeal

JOIN US IN A MISSION THAT KNOWS NO LIMITS!
We do mission as brothers!