Current News
Details

Published: Friday, 18 January 2019 22:35
GOOD NEWS FROM MSC VIETNAM - PART 2:
LAYING OF THE FOUNDATION STONE FOR CHEVALIER HOUSE.
With thanks again to our MSC Student correspondent, Bang Dinh MSC for text and so many photos of blessings, stones and contracts.

3 to bless the land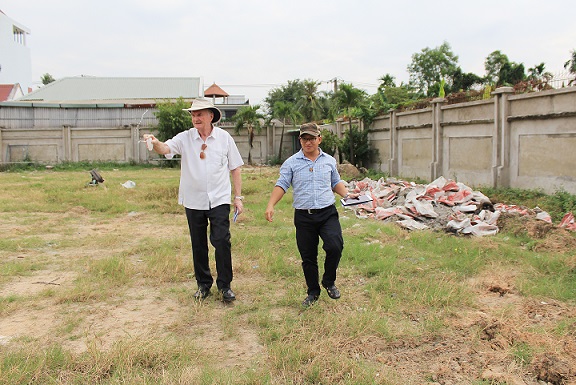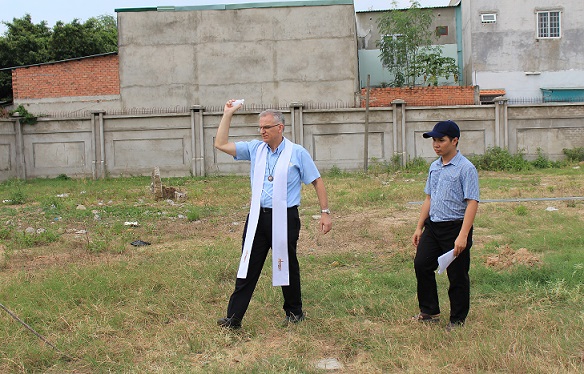 After the celebration of the novices and the postulants at the Benedictine Convent (See the post on our site last Thursday), our MSC priests and Scholasticate community proceeded to our land about 15 minutes from the Benedictine convent. We had the rite of Laying the First Stone on our Chevalier House construction.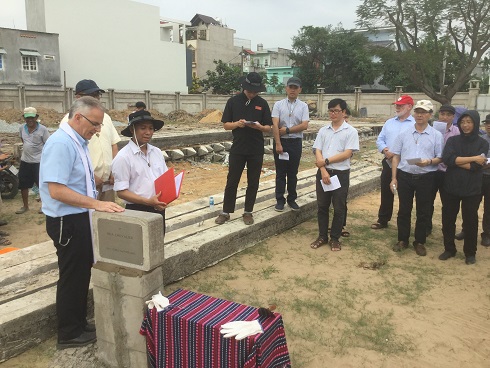 Fr. Chris Mc.Phee, our Provincial Superior was the one who did the blessing for this ceremony together with Fr. Chris Chaplin, General Assistant, Fr. Robert Irwin, MSC, and our MSC Fathers.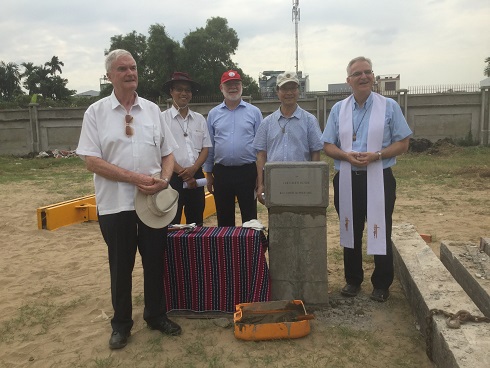 When the ceremony ended, it was followed by the signing and contract agreement between us and the Constructors and Architect. Our representative: Fr. Hoang, MSC and Fr. Chris Mc.Phee accepted the contract of our building.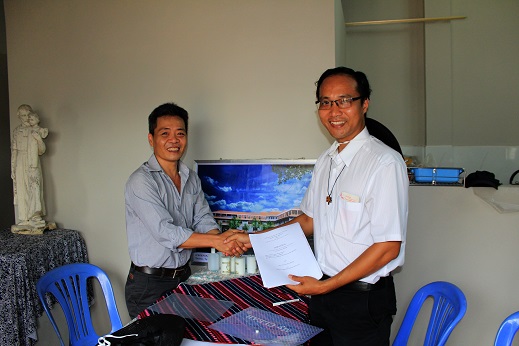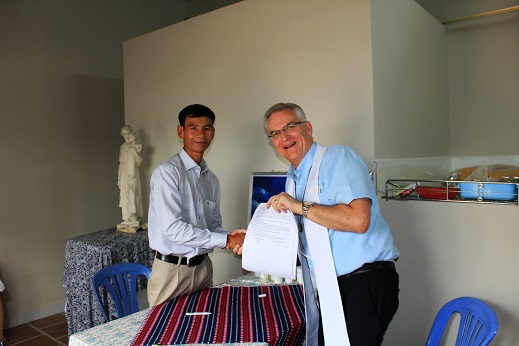 The stone - and crane for the first pillar.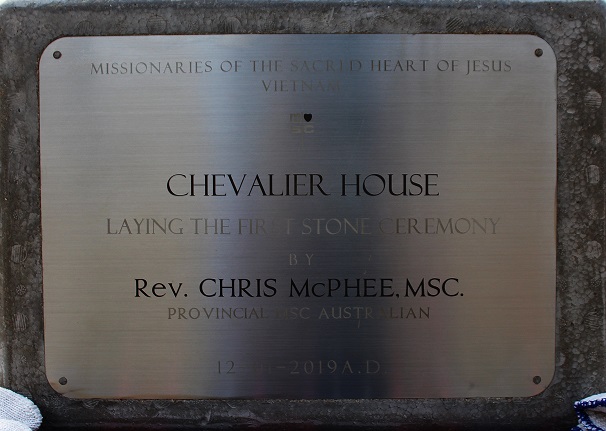 And our hope: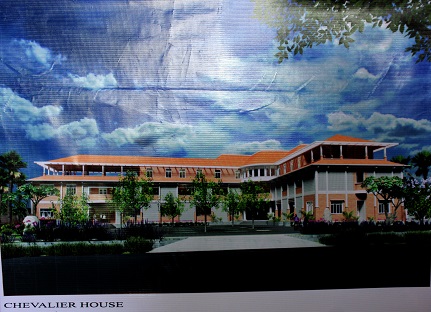 Our MSC Vietnam Community are so grateful for God through our MSC Australian Province and our benefactors. We pray that God continue to pour out His Grace to you in your life.