Current News
Details

Published: Thursday, 15 November 2018 22:25
A GOOD NEWS ALERT.
MSC SPIRITUALITY COURSE, HANS KWAKMAN MSC, NOW AVAILABLE ON-LINE.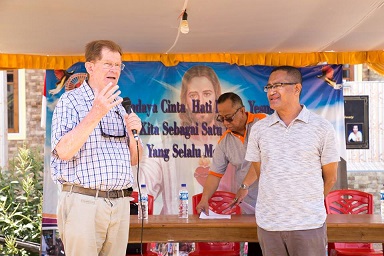 Many of us, especially Lay MSC, have appreciated the many chapters of Hans Kwakman's course over recent years. We have been taken back to Jules Chevalier's insights, to the charism of Heart Spirituality and its applications for our devotion and prayer.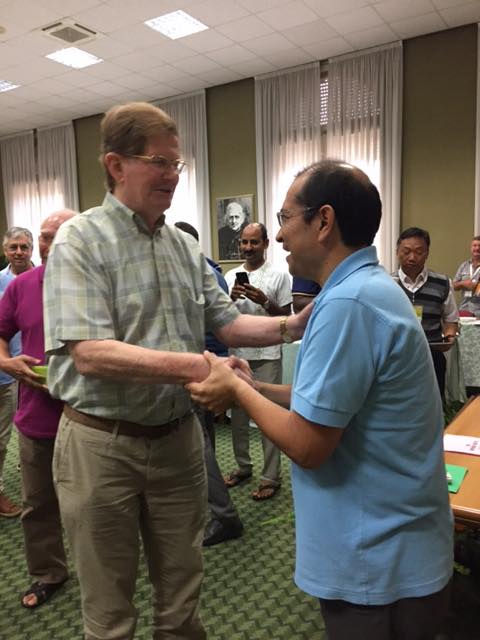 h
Hans and Superior General, Abzalon, at the General Chapter 2017
To find the course, go to
Who We Are on the top line of the site home page contents and click, and find
Lay MSC, and note the arrow next to this title and click, and you will find the
Spirituality Course heading, click and find the photo of
Hans Kwakman and click the photo and you will be connected to the OLSHGen site with the listing of all the chapters.
This the photo: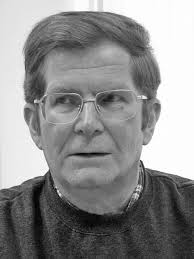 Once you do this, you will remember how to do it whenever you want to find a chapter.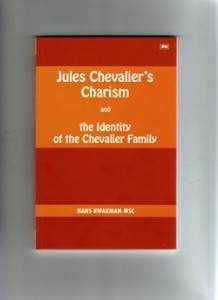 You might like to let others know that the course is now available through our site.