Current News
Details

Published: Tuesday, 16 October 2018 22:18
CANDID CAMERA: ABZALON IN CEBU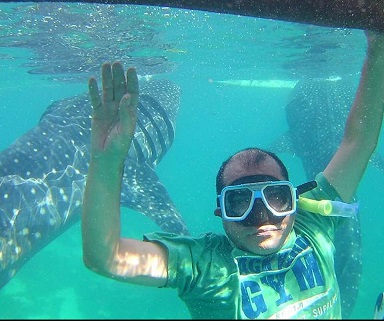 One of the immediate reactions to this photo by some MSC concrete is was that it might be seen as a symbol of the ministry of the Superior General, a kind of swimming with sharks. In fact, this idea appeared in one or other of the Facebook comments!
However, we can be reassured by the former Vicar Apostolic of the Marshall Islands, Ray T. Sabio MSC who posted this comment: Thanks be to God. The whale-sharks (called butanding locally in Oslob, Cebu, Philippines) are kind, compassionate and merciful, so they did not devour nor harm Fr. General Absalon Alvarado. Otherwise, an election for a new General will be done. These whale sharks have Filipino hearts, meek and mild.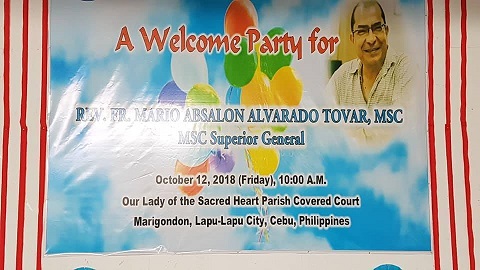 And there were other photos, photos of welcome for Abzalon. In fact, our Superior General assured us he was all right (adding a personal comment: heheheh!).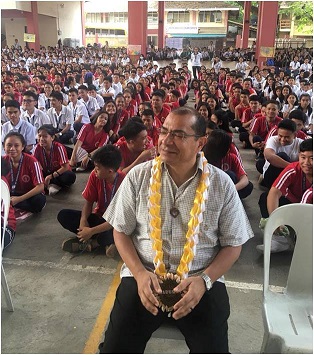 (Safe at last on land in Lapu Lapu.)

(A thought would be to ask leaders what symbols they would choose to communicate how they experienced their ministry!)