Current News
Details

Published: Saturday, 06 October 2018 07:56
POSTS AND PHOTOS FROM AROUND THE MSC WORLD
Over recent weeks, a number of photos have been received, persons, events, special occasions. Here are some of them.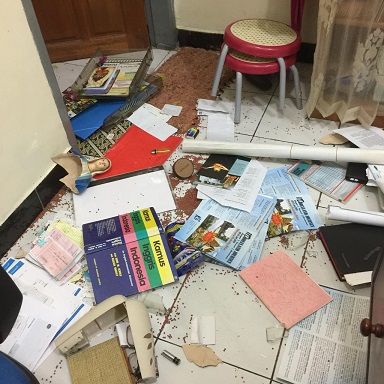 FROM SULAWESI
Abzalon, Superior General, sent these photos of Palu, the aftermath of the earthquake and tsunami in the parish.
FROM ROME
Cardinal John Ribat and Ben Fleming are in Rome for the Synod. Sometimes there are incognito moments.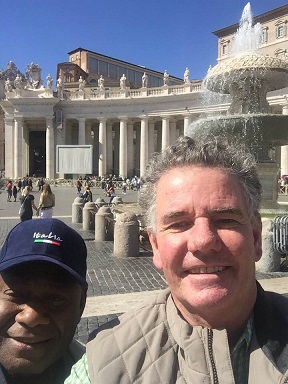 FROM THE US
The new Provincial Council includes Frank Natale who made bis novitiate at Douglas Park with Chris McPhee as Novice Director.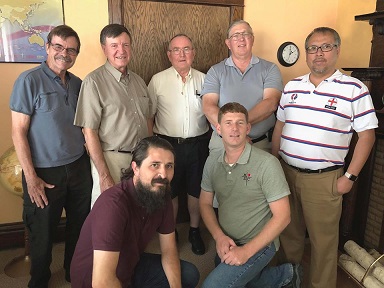 FROM PORT MORESBY
The new PNG Bishops Conference building. Rochus Tatamai is the President of the Conference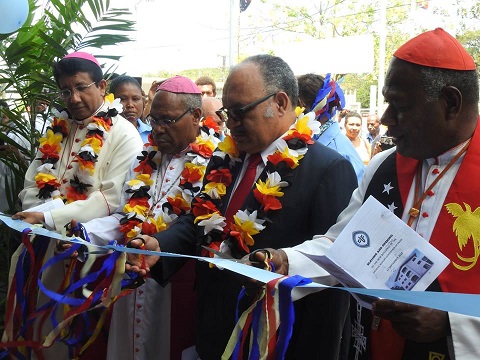 The nuncio, Bishop rochus, Prime Minister Peter O'Neill, Cardinal Ribat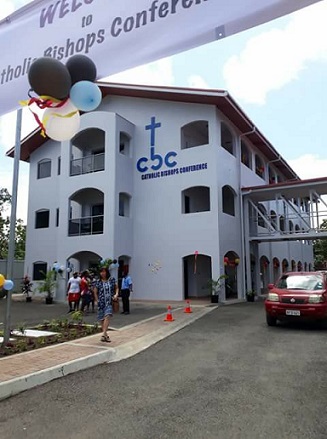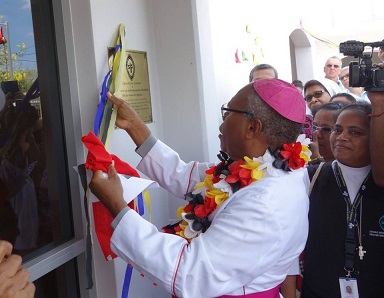 _____________________________________________________