Current News
Details

Published: Tuesday, 02 October 2018 22:25
ACKNOWLEDGING REYER FLAPPER MSC
Today, Brother Reyer Flapper turns 80.
With thanks to Barry Smith, Community Leader at Douglas Park for the history and for the photos of the flowers.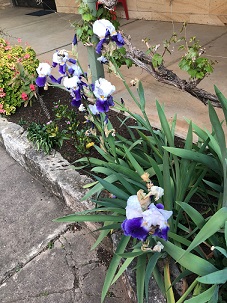 Reyer came to St Mary's Towers in 2004 and has remained here ever since. He attends some sections of the gardens, especially the cemetery area and around the Community House. There are always nice colourful flowers to be seen, especially the roses in front of the Community House.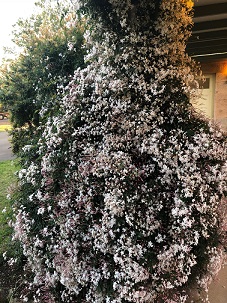 Reyer was from Holland and was a lay missionary for many years, and since joining the MSC's has been at Fergusson Island, Sidea, The General House in Rome, Treand House, Chanel College, Rossel Island.