Current News
Details

Published: Monday, 01 October 2018 22:32
MSC SHARING THE SULAWESI QUAKE AND TSUNAMI TRAGEDY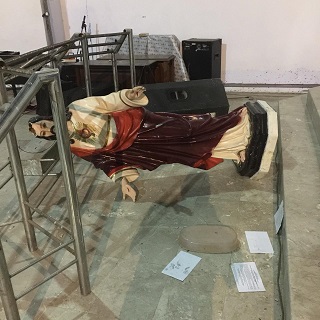 The Australian media has kept us informed with news, radio reports, pictures and video images in the last days of the earthquake and tsunami on Sulawesi and deaths and injuries of so many Indonesians.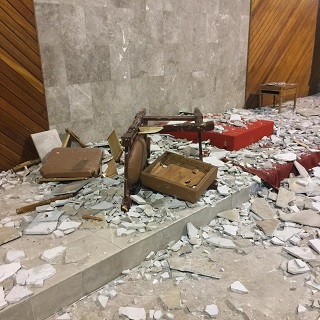 Chris Chaplin, General Council, has sent the following item and photos (courtesy of Fr Johannes Salaki MSC)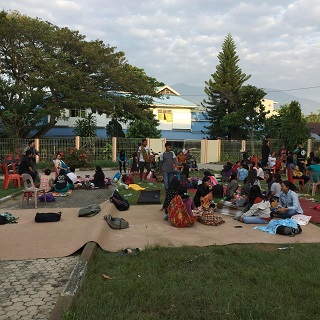 Photos from MSC run Santa Maria Parish in Palu in Sulawesi in Indonesia where earthquake and tsunami hit. Over one thousand dead.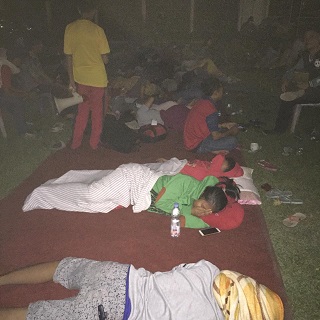 Our confrères are unhurt but the church and parish facilities are badly damaged may have to be reconstructed.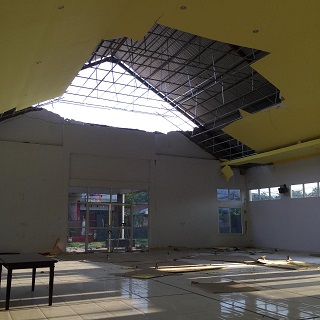 Over one thousand have died many many injured. The Parish Priest Fr. Johannes Salaki MSC said, "there are only two things we need now - your prayers to make us strong to serve the people who are very, very afraid, and secondly food."