Details

Published: Tuesday, 19 February 2019 04:24
FOR THE RECORD: PHOTOS OF ADRIAN MEANEY'S REQUIEM AND FUNERAL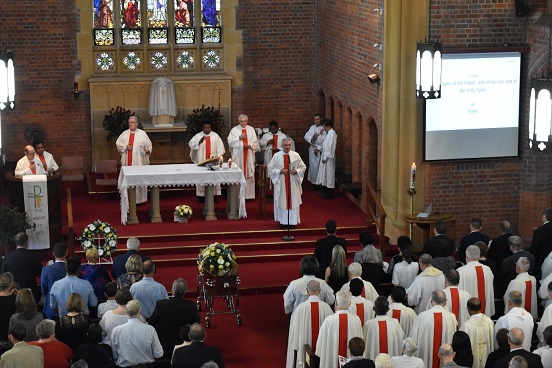 With thanks to our correspondent at Kenstington and Douglas Park.
Requiem Mass: Fr Adrian Francis Meaney MSC OBE CSM
10:30am Friday 15th February 2019
Our Lady of the Rosary Church, Kensington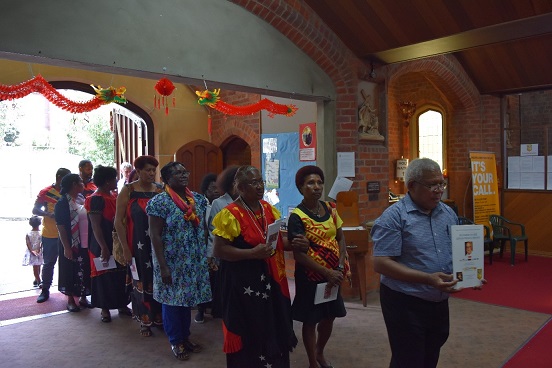 Main Celebrant: Provincial...
Read more: FOR THE RECORD: PHOTOS OF ADRIAN MEANEY'S REQUIEM AND FUNERAL
Details

Published: Monday, 18 February 2019 03:19
DARAMALAN MEMORIES, BEGINNINGS TO THE PRESENT
This is a special posting for past staff and students of Daramalan MSC College, Canberra - and for the present and those in-between.
This note was written on October 22nd 2018, the day after Chevalier Day (the anniversary of Jules Chevalier's...
Details

Published: Tuesday, 12 February 2019 07:24
MSC PRESENCE IN JAPAN
MSC ministry in Japan began in the late 1940s, supported by Fr Archie Bryson MSC who had been a war chaplain.
Brian Taylor with Chris McPhee.
The three Australian MSC now in Japan, Fr Brian Taylor for over 50 years, Fr Keith Humphries (who was in Australia last year...
Details

Published: Saturday, 16 February 2019 06:17
MSC MISSION OFFICE, AUSTRALIA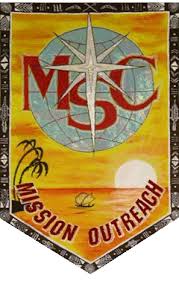 The main legacy of Adrian Meaney is the Mission Office with its large outreach across the world. The challenge now is for it to continue and grow. Some acknowledgements of the Mission Office have arrived. Here are some quotations and some pictures.
Fiji,...
Details

Published: Monday, 11 February 2019 03:56
MSC SISTERS GENERAL CONFERENCE, MANILA, FEBRUARY 2019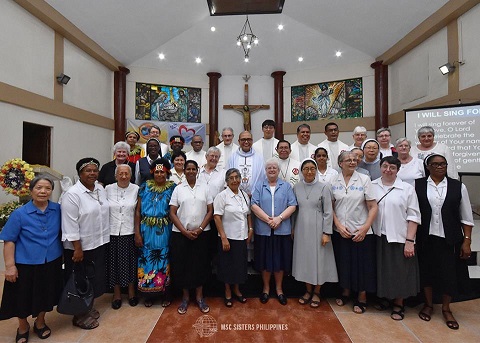 February 2, 2019
Quezon City, Philippines
The Missionary Sisters of the Most Sacred Heart of Jesus (MSC Sisters) celebrated the 25th year of their mission in the Philippines; the event was made even more blessed with MSC Sisters from...
Read more: MSC SISTERS GENERAL CONFERENCE, MANILA, FEBRUARY 2019
Details

Published: Thursday, 14 February 2019 23:51
ADRIAN FRANCIS MEANEY MSC (1933-2019)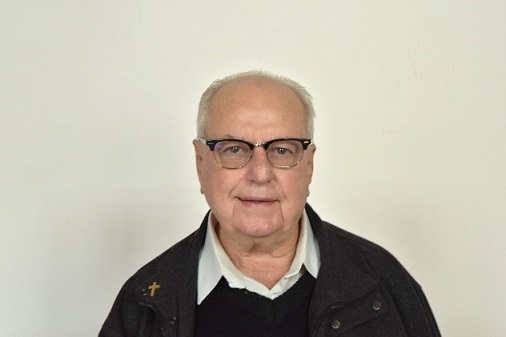 This pen and photo portrait of Adrian was sent by a correspondent for this site
Born: 15th December, 1933 (Teneriffe, Brisbane)
Parents: James Aloysius Meaney (Bauple, Qld) & Margaret Mary Whelan (Koroit, Vic)
Siblings: Basil (d), Carmel...
Details

Published: Saturday, 09 February 2019 06:11
MSC WEEKEND: MORE STORIES AND PICTURES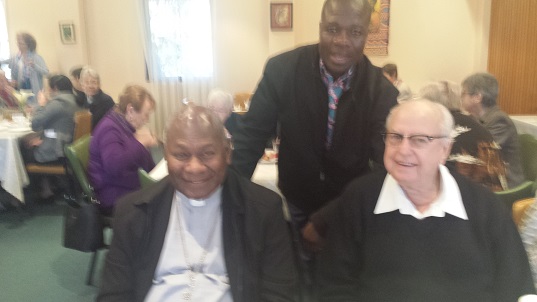 Jonas Hassan MSC, Cameroun, who studied in Sydney two years ago, sent condolences at the death of Adrian Meaney and some photo mementos.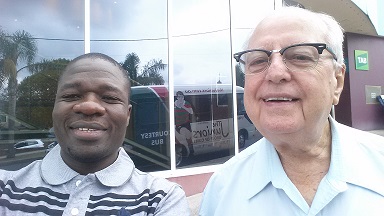 Word also came this week of the death of former Irish MSC Provincial, Pat Courtney. May he rest in peace.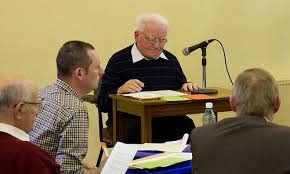 A...
Details

Published: Thursday, 14 February 2019 04:03
MSC BURIED IN TOOWOOMBA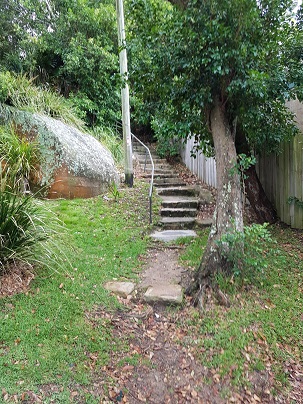 In recent years, this site has featured MSC who are not buried at Douglas Park. Brian Scrivener is buried in Kiribati; Bishop Jim Cuskelly is buried in Brisbane; we featured the names of those buried at Croydon. (For details, type in names in the Search Engine on the...
Details

Published: Thursday, 07 February 2019 16:38
RIP, ADRIAN MEANEY MSC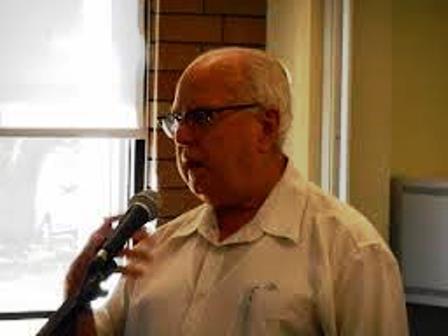 It is with great sadness that we inform you of the death of our brother, Adrian Meaney.
Adrian has been in and out of hospital over the past couple of weeks with infections and complications.
He was placed in intensive care with kidney failure and liver problems. He...
Details

Published: Wednesday, 13 February 2019 07:11
A CHEVALIER COLLEGE STORY, DROUGHT, POEM
This month sees students returning to school. We have featured Downlands and Monivae on the site.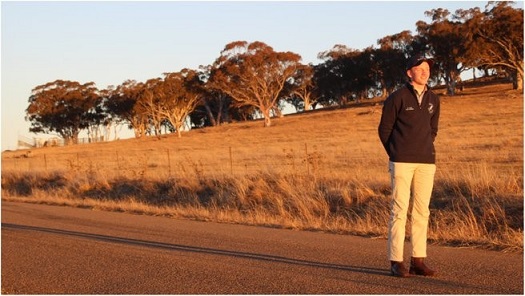 Here is a Chevalier story sent by Gerry Burke MSC, a Chevalier student and his poem: Darcy Howard.
Darcy has a twin brother who has been dux in year 10...
Details

Published: Thursday, 07 February 2019 01:18
INTRODUCING THE MEN WHO HAVE JUST JOINED THE MSC: TRIEU NGUYEN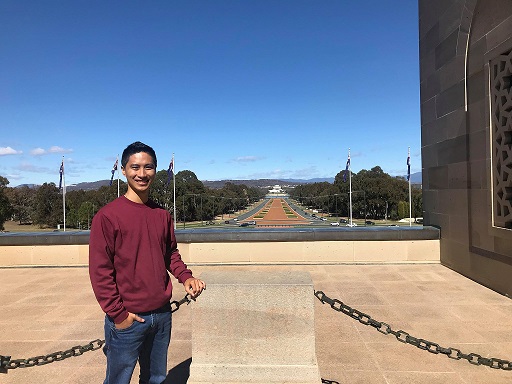 "To be MSC means to be yourself"
This is the sentence that impressed me and helped me make the decision to join the MSC order.
My name is Trieu Nguyen and I come from Viet Nam. I was a diocesan seminarian for three years. At...
Read more: INTRODUCING THE MEN WHO HAVE JUST JOINED THE MSC: TRIEU NGUYEN