eMagazine
Details

Published: Tuesday, 16 April 2013 08:27
Welcome to the new site for the Australian Province of the Missionaries of the Sacred Heart.
We hope that you will find the site informative and interesting. We hope that you will bookmark it, so that you will be able to return, and often.
The home page was designed by Chris Chaplin, who also illustrated the pages of the site and worked on layout, and features a painting of the Sacred Heart by British artist, Stephen Whatley, who gave us permission to use his work.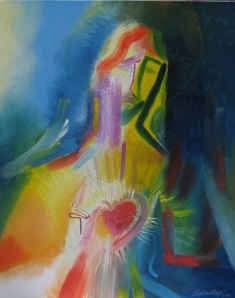 The photo collages, which light up when you pass your mouse over them, indicate the overall themes of the site. The four pictures are repeated at the left of each page, with a brief caption of explanation. But, there is a linear bar above where you can open up each section with a click.
We begin with Who we are, some texts for reflection as well as some images. Some headings indicate further information.
With What we do, we have a list of ministry and mission. Just click each heading for images, text and link, for each of our parishes, colleges, spirituality centres, special works, mission areas and international MSC sites.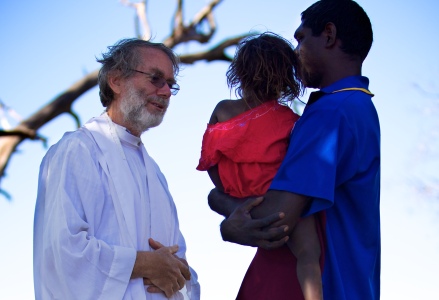 The e-magazine, where you are at the moment, continues the topical news and features from our previous site. We have a search engine to find past stories.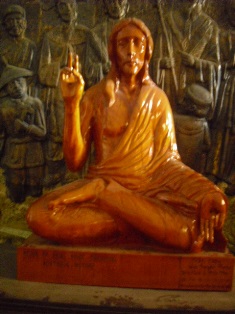 Going deeper, we have a page of 'Pray with us', with texts of prayers, images and links to sites we recommend for reflection and prayer. Spirituality of the Heart follows which offers some more thoughtful material on Jesus and heart spirituality and Our Lady of the Sacred Heart, including a link to the National Shrine of Our Lady of the Sacred Heart.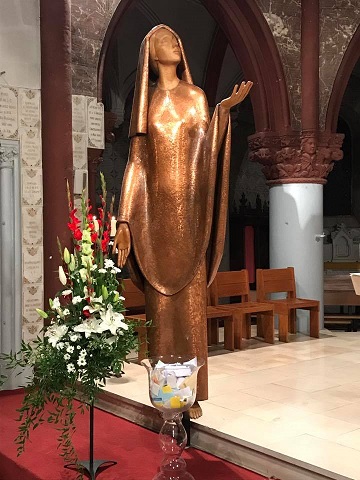 Aware of the continual challenges of our world, we offer a Justice Matters section, some highlighting of current justice issues and some important links, especially for the work of the MSC Justice Office.
One of the features of a site is the invitation to visitors to join us. We offer information on Brothers and priests and a continuing section of life stories in text and on video. You are invited to check this section at different times as new stories will be added.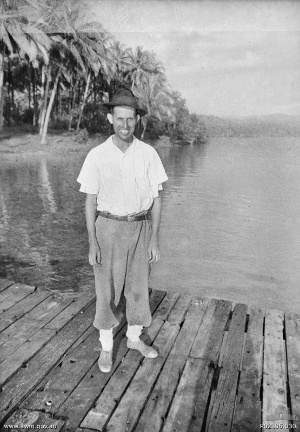 Speaking of video, we have a succession on media and publications, on our magazines, our books, our music, our specialist sites and a developing archive of MSC audio and video work.
With a practical sense, we also include near Contact Us, a section on donations to the Missionaries of the Sacred Heart for our mission and ministry.
We also invite you to connect with the MSC Australia Facebook page.

Peter Malone MSC